Toyota Prius Key Fob 2004 – 2009
We make smart proximity keys!
Contact Us For Fast Service
Toyota Prius Key Fob/Remote With Smart Entry 2004 – 2009
Toyota Prius Key Fob/Remote, Element Locksmith has the ability to solve every possible lost key situation you encounter. We have invested in high-end diagnostic and key programming tools that allow us to perform any key/remote programming on the market today. We have an extensive stock of keys and remotes to get you back on the road as soon as possible sparring you the hassle and expense of towing your vehicle to the dealership. Dealing with the service department of your local dealership is exhausting. It may take a day or two to secure an appointment and then you have to deal with expensive dealership labor prices. Alternatively, we come to your location and help you immediately. The Toyota Prius is a computer on wheels especially the smart intelligent key that accompanies it. We pride ourselves in being able to perform the following tasks:
Make a key from scratch when all are lost
Add a second or spare key
Delete and reprogram if a key has been stolen
Repair and refurbish a damaged or broken key
Toyota Prius Key Fob/Remote – Features
Toyota Prius Key Fob/Remote Features, all Toyota Prius have a push-to-start button on the dash, for 2004-2009 models there are two systems. One is with Smart Entry and the other is without. Smart Entry allows the driver to enter and start the vehicle without pulling the key fob out of your pocket or purse. Smart Entry has a black rubber push button on the driver side handle and a chrome Toyota logo on the back of the key fob. The system without Smart Entry does not have the black rubber push button on the driver side handle and has a black plastic Toyota logo on the back of the key fob. In order to gain entry into the vehicle you must press the lock/unlock button on the remote and then place it in the key slot to start the engine. Purchasing a key fob online is appealing because of the low cost. However, our experience has shown that many of these keys are used or damaged and have simply been re-packaged with a new case to appear new. If the price is too good to be true then it usually is. Adding to the confusion is that Toyota Prius key fobs look alike. However, the model (with and without Smart Entry) and year make a difference when it comes to programming. We strongly recommend buying brand new OEM key fobs, this way we know it will be programmed correctly and are able to guarantee and stand by our work. Brand new OEM key fobs are available from Element Locksmith.
Toyota Prius Key Fob/Remote – Compatibility
Toyota Prius Key Fob/Remote, car manufacturers are making it increasingly difficult for independent locksmiths to program new keys by consistently changing key fob remotes every couple of years.
For part number 89994-47061, 3 button Intelligent Key.
Compatible Models
2004 Toyota Prius With Smart Entry
2005 Toyota Prius With Smart Entry
2006 Toyota Prius With Smart Entry
2007 Toyota Prius With Smart Entry
2008 Toyota Prius With Smart Entry
2009 Toyota Prius With Smart Entry
Specifications
Weight: 0.0688
Manufacturer: Toyota Motor
Product Type: Smart – Intelligent Keys
FCC ID #: MOZB31EG
IC #: 2584A-B31EG
Frequency: 312 Mhz
Number of buttons: 3
Resuable: Yes, reset immobilizer required for reusing
On-Board Programming: No (cannot be programmed by car owner)
Emergency Key: Not included
Battery Part #: CR2032
"good phone support and fast professional service…highly recommended!"
"Element Locksmith came to the rescue when our lock broke and then worked tirelessly to fix a ongoing problem with the door of our business. We could not have found a more professional and pleasant company to deal with. Thank you Element Locksmith!"
Specializing in commercial keypad locks!
Our locksmith technicians are familiar with a wide variety of brands and configurations to help you make a decision to choose the right digital keypad lock for your needs!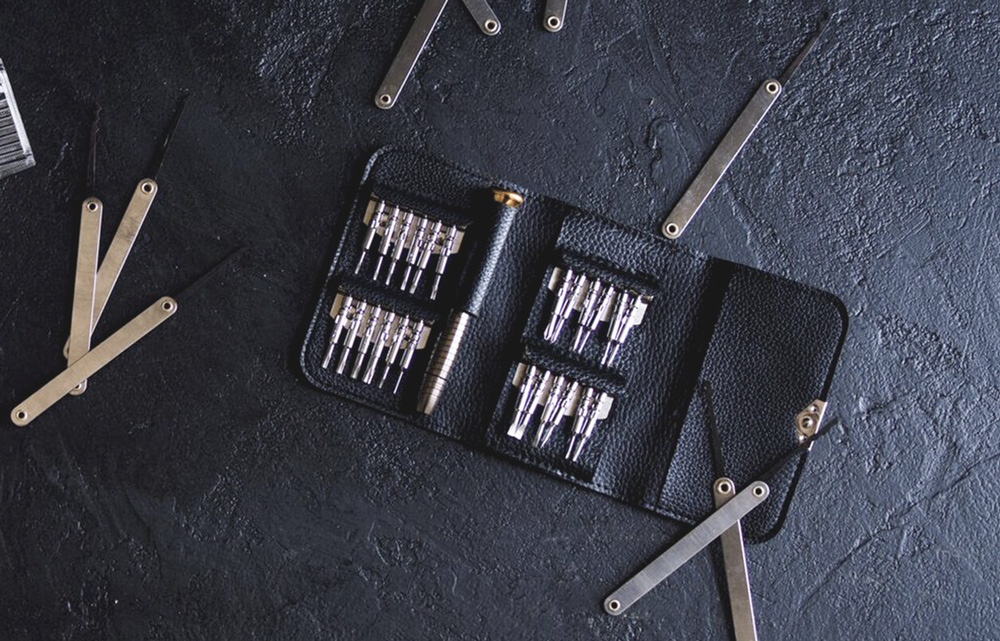 From emergency lockouts to rekeying a home that you just, bought our technicians can do it all!
Whether you have locked yourself out of the car or lost your keys entirely we are here for you!