Commercial Keypad Locks
Serving the Greater Seattle area!
Building Card Access
A lot of models of digital keypads for commercial use also have the option of using a keycard to access the property. Using a keycard system can save you from having to change the access code if an employee forgets their PIN. Card readers also give you the flexibility to change users in and out of the system with ease. If you are in an industry with a high employee turnover rate this can save you time and money. When an employee leaves the company a few clicks of the mouse can remove that person from the system and their keycard will no longer work. This also works if an employee loses their card. With the increase of the amount of cloud based systems you don't even have to be at the location to change card access. You can use an app from your phone and change it from home!
Building Keypad Access
For decades commercial keypad locks Alarm Lock Keypads have been the most reliable option for businesses for several reasons. First, reliability; it rarely malfunctions and if it does its due to vandalism not from normal wear and tear. Second, easy to operate and maintain; replacement of the battery and programming can be performed by the customer without the cost of a locksmith. This means that every time you have an employee change or an unfortunate burglary you can reprogram new codes and delete the old ones yourself. Third, parts and service; because of the popularity of this brand, replacement parts are readily available and easy to service. Fourth, cost of the product; this is a great value for a long lasting commercial keypad lock system.
Commercial Keypad Applications
Commercial keypad locks are a  diverse product can be used in a variety of scenarios. Small businesses can avail themselves of its superb functionality due to the high employee turnover rate. Commercial enterprises that require an audit trial are also a good candidate for electronic keypad locks. Schools, universities, colleges, and hospitals require a product that can sustain hundreds if not thousands of daily users; an electronic keypad lock is the ideal solution.
Alarm Lock Systems
Element Locksmith LLC provides commercial keypad door locks for your commercial property we highly recommend the well reputed and reliable locks made by Alarm Lock Systems.  We are an authorized re-seller and installer of Alarm Lock Systems products in the Seattle area. The Alarm Lock brand is an affordable option that can be installed in most Commercial configurations. Our technicans can install them on a single office door or throughout your entire office or any other commercial space!
Glass Door Locks
If you have a glass door and aren't sure what you can do to secure it we have an option that will work perfectly! Using a Rite-Touch lock gives you a keyless option to secure your glass doors without any drilling. They are surface mounted and easy for out technicians to install to get your property secure!
Ruggedized Reader
Some configurations require specialty hardware and the Narrow Style Ruggedized reader can fit almost any commercial door. If there is not a lot of room next to the door from you can install one of the Ruggedized readers still having both a keypad and the option for card access as well!
"good phone support and fast professional service…highly recommended!"
"Element Locksmith came to the rescue when our lock broke and then worked tirelessly to fix a ongoing problem with the door of our business. We could not have found a more professional and pleasant company to deal with. Thank you Element Locksmith!"
Specializing in commercial keypad locks!
Our locksmith technicians are familiar with a wide variety of brands and configurations to help you make a decision to choose the right digital keypad lock for your needs!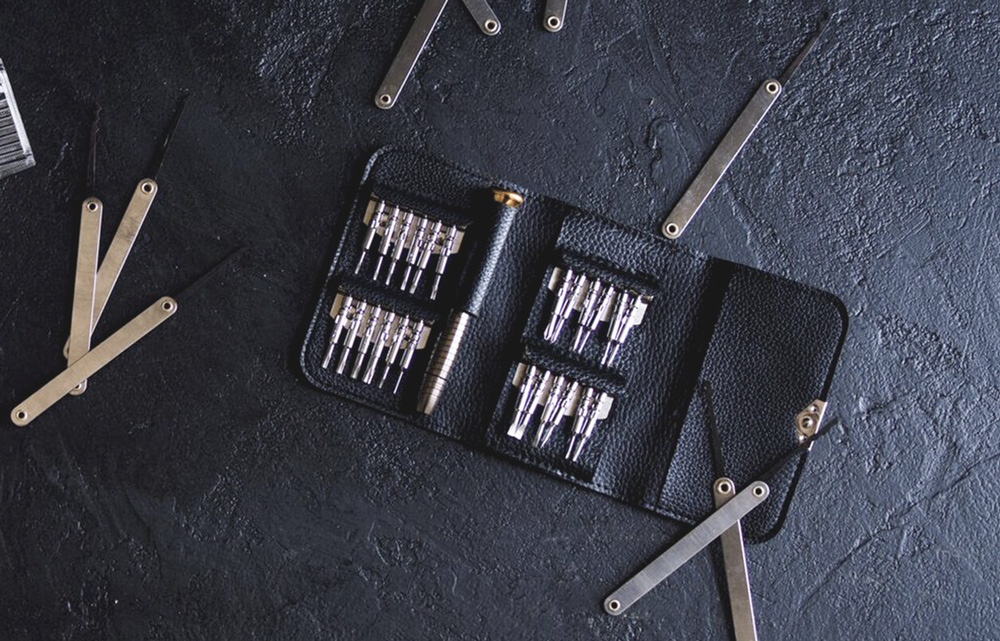 From emergency lockouts to rekeying a home that you just, bought our technicians can do it all!
Whether you have locked yourself out of the car or lost your keys entirely we are here for you!