Subaru Locksmith Services
Taking care of Seattle's favorite models of cars!
Contact Us For Fast Service
Subaru Locksmith Specialist
Element Locksmith understands why Subarus are the beloved cars of the Pacific Northwest.  No matter the terrain, climate, or number of passengers, Subarus are wonderful cars.  Furthermore,  gas mileage is excellent and mechanics love to repair them.  Subarus last a long time.  As a result of this longevity a considerable amount of wear and tear gradually occurs with the keys, door locks and ignition.  Prior to 2005 Subaru used conventional keys, which do not have a microchip embedded in the head of the key.  Thus resulting in a lower price for servicing the locks and creating a new key.  With proper maintenance the locks and keys should last the lifespan of your Subaru.  Since the 1980s until 2001 Subaru used a narrow key blank that was prone to break.  This is caused by regular usage that over time files the key down.  This problem can be prevented by having a new key cut by manufacturer specification with a key code that is tied to your VIN.  Please refrain from getting a copy from a hardware store for several reasons.  First,  the hardware store uses low quality key blanks that easily snap in the locks and ignition which will force you to hire a Subaru locksmith to extract the broken key.  Second, a copy of a worn out key is another worn out key! Third,  the hardware store uses an automated key cutting machine that is imprecise thus worsening the quality of your key.
Subaru Key Codes
A key code is a number that correlates with the cuts configuration that fits your Subaru locks and is generated by the manufacturer.  When you purchase a brand new Subaru you receive two master keys, one valet key, and a stamped metal tag with a key code.  Most consumers do not realize the importance of storing your key code tag in a safe place.  Doing so will save you money when you call a Subaru locksmith because they will not have to pay for requesting the code from an aftermarket vendor.  In the event you do not have your key code tag there are two ways to secure it.  First, if you are a registered owner you must visit a Subaru dealership in person with id and registration to request the dealership to pull your key code.  Please note that Subaru key codes are available for model years 1990 and up.  Second, as mentioned earlier a Subaru locksmith can purchase your key code from an aftermarket vendor.
Maintaining Your Subaru Locks & Keys
1. Always have your Subaru keys cut by manufacturer specification.
2. Spray WD40 into your locks and ignition every few months.
3. Remember to have two car keys in the event one is lost or worn out.
Three Different Types of Subaru Keys
Conventional Key (non-microchip): 1968-2005
Microchip Key: 2005 and up
Laser Cut Key: 2008 and up
Element Locksmith Your Preferred Subaru Locksmith
We are licensed members of the National Automotive Service Task Force (NASTF) which enables us to gain access to Subaru's Technical Information System and key codes.  This access allows to cut and program any Subaru key on the market today including laser cut, microchip, and conventional keys.  Furthermore, we are able to service, replace, and install Subaru ignitions, door locks, and Immobilizer systems.  This includes key extraction and lock rekeying.
"good phone support and fast professional service…highly recommended!"
"Element Locksmith came to the rescue when our lock broke and then worked tirelessly to fix a ongoing problem with the door of our business. We could not have found a more professional and pleasant company to deal with. Thank you Element Locksmith!"
Specializing in commercial keypad locks!
Our locksmith technicians are familiar with a wide variety of brands and configurations to help you make a decision to choose the right digital keypad lock for your needs!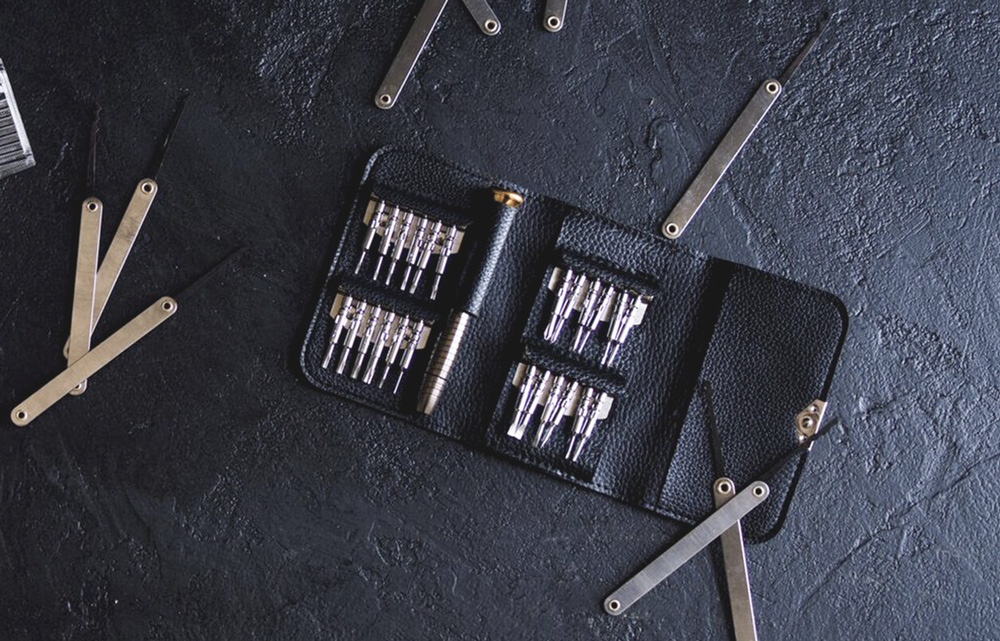 From emergency lockouts to rekeying a home that you just, bought our technicians can do it all!
Whether you have locked yourself out of the car or lost your keys entirely we are here for you!