Audi
Serving the Greater Seattle area!
Seattle Audi Automotive Locksmith
Audi keys can be made by Element Locksmith LLC.  Most people can't believe that this can be done.  We have invested in the technology and training to make Audi keys.  We will arrive at your location within 30 minutes and make you a key from scratch right on the spot. When you lose Audi keys, the dealership is unable to help you on the same day because they have to order a specific key for your specific vehicle by VIN from the manufacturer.  This process takes 2 to 3 business days.  Furthermore, you will have to tow your vehicle to the dealership for them to program the key.  This is why several Audi dealerships work exclusively with Element Locksmith LLC, so you the customer, can avoid the frustration of having to wait several days for Audi keys to be made.
Feel free to review some of our Audi related articles below for more information:
Emergency Audi Locksmith Services
Whether you are locked out of your Audi or have completely lost your keys Element Locksmith is here to help! It can be very frustrating to get locked out or lose your keys but it can be even more frustrating to spend time waiting for a locksmith technician to get out to your location only to find out that they are inexperienced with making Audi keys. Our experienced locksmith technicians are trained on the latest tools and technologies to be able to come out to your vehicles location, diagnose what needs to be done, and either get you into your vehicle or make a new key for you right on the spot.
As is the case with most European and luxury vehicles if you locked your keys in the trunk it won't be enough just to open the car. If you do not open the car correctly the trunk release button is disabled to prevent someone from breaking into your car and stealing things from the trunk. If the security system is triggered the only way into the trunk is specialty tools or generating a new key. Our locksmith technicians are trained with the latest techniques and are very familiar with these types of situations and are able to assist in getting your trunk unlocked without damaging your vehicle or having the need to be towed to an Audi dealer.
Emergency services we provide for Audi Owners:
Lost key replacement
All keys lost situation
Adding keys
Key generation from scratch
Key cloning
Spare keys
Immobilizer reset
Lockouts
Trunk lockouts
Ignition repair
Ignition replacement
Ignition rebuild
Ignition rekey
Key extractions
Door lock rekey
Door lock repair
Door lock replacement
Trunk lock replacement
Trunk lock repair
Trunk lock rekey
Audi Key Programming
Audi key programming is one of the most challenging in the automotive locksmith service industry. With the start of high security keys automotive manufacturers have made it increasingly difficult for locksmith technicians to be able to make keys for at your vehicle location forcing a lot of people to get towed to the dealership. Only a few locksmiths have been able to overcome the challenge of programming Audi keys and we are proud to say that we are one of them!
We are able to program the following Audi Key and System types:
Key Types:
High security
Transponder keys
Micro-chipped keys
Smart proximity keys
Remote key Fobs
Remote flip keys
Remotehead key
Anti-theft key
Programming Types:
Instrument Cluster
Pin read
VAG type-1
VAG type-2
VAG type-3
VAG Can
BDC
UDS VDO Dash
UDS Marelli Dash
Transponder Pre-coding
Engine code
EPROM (reflash)
Repin from Immo box
Audi Key Types
There are many different types of keys for automotive but Audi keeps it pretty consistent between their models. Up until 1998 most Audi models used the industry standard side cut metal keys which are fairly simple and easy to copy and generate with standard manual key cutting machines. Around 1998 Audi joined other automotive manufacturers to introduce high security and transponder keys that are programmed to the vehicle. This is an anti-theft measure to prevent forced starts on the igntion for example jamming a screwdriver into the ignition and starting the vehicle. Without a recognized key it will prevent the ignition from starting the vehicle even though it was turned into the starting position.
We stock the following Audi key types:
Mechanical keys
Transponder keys
Laser cut keys
Remote flip keys
Smart Keys
Proximity keys
Key fobs
Keyless fobs
Remotehead keys
Speciality keys
Classic Audi model keys
Audi Key Cutting
Audi keys we cut by type. As automotive locksmith professionals we invested heavily in high end key cutting machines and key programming tools to be able to service most Audi model years. Our tools and equipment are updated continuosly throughout the year which enables us to keep up with the changing technologies coming from the automotive manufacturers.
We can cut the following Audi Keys:
Mechanical side cut keys (Older models prior to 1998)
High security/Laser cut keys (1998 and newer)
Emergency keys (Key inserted into smart proximity key fobs)
We can make Audi keys for the following models and years*:
Audi 100 (1984 – 1994)
Audi 200 (1984 – 1991)
Audi A3 (2006 – 2016)
Audi A4 (1997 – 2016)
Audi A5 (2008 – 2015)
Audi A6 (1996 – 2016)
Audi A7 (2012 – 2016)
Audi A8 (1997 – 2016)
Audi Allroad (2000 – 2016)
Audi 4000 (1985 – 1988)
Audi 5000 (1985 – 1988)
Audi Q3 (2016)
Audi Q5 (2009 – 2015)
Audi Q7 (2007 – 2016)
Audi Tt (1999 – 2015)
*Some years add a key option only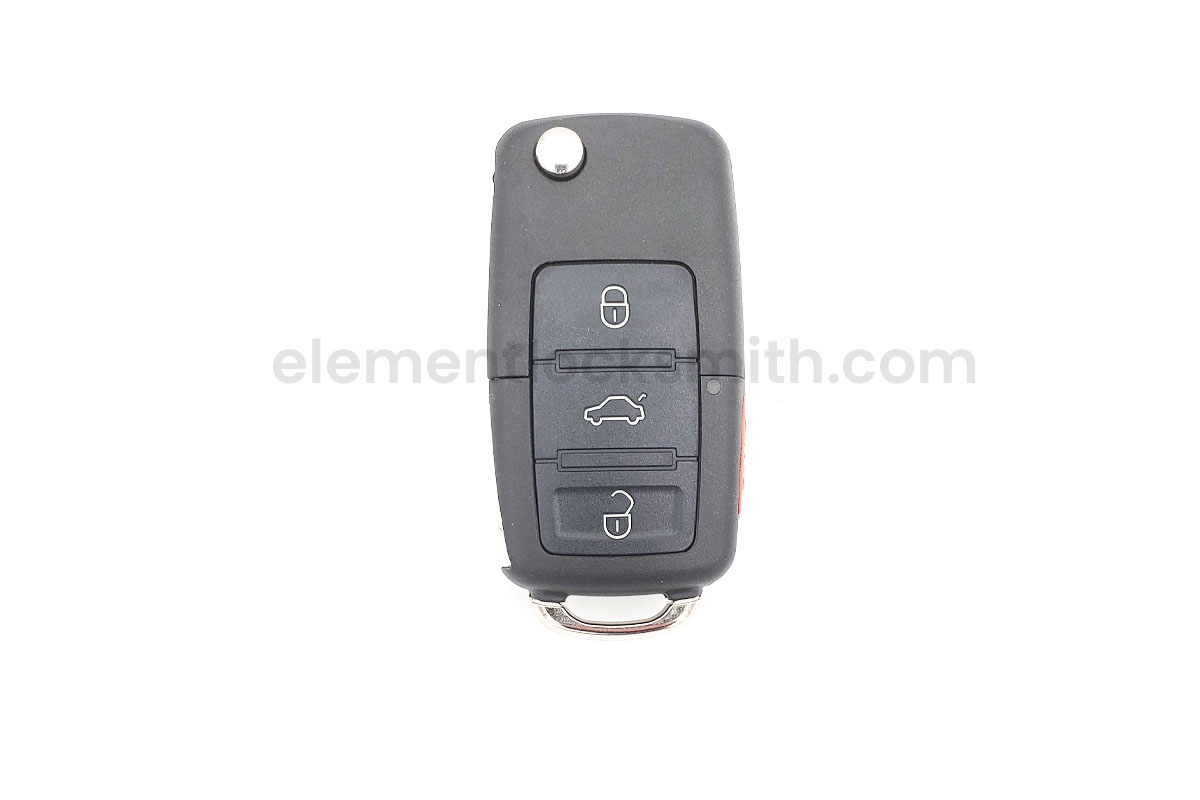 From emergency lockouts to rekeying a home that you just, bought our technicians can do it all!
Whether you have locked yourself out of the car or lost your keys entirely we are here for you!
7 Days a week! 365 Days a year!
In the sun, rain, or snow our tecnicians are on the road from 7 am to 11 pm every single day including holiday!
Satisfaction Guaranteed
Our goal is to do the job right the first time every time! If we don't we will get someone out to fix it as soon as possible!
Same day Estimates
A lot of times the work needs to be done fast! We can send out the next available technician or schedule an appointment!
"Justin got us into our Jeep in a jiff! Superb! And no one else took the call. Deepest regards."
"Prompt, efficient service. Great work at a fair price. My problem was solved within two hours of my first call."