Nissan and Infiniti Remotes and Fobs
We work with the latest technology!
Contact Us For Fast Service
Nissan Infiniti Remote Key
Nissan Infiniti Remote Key, if you are reading this page, you either lost or are in need of a Nissan Infiniti Remote Key. Element Locksmith has the experience and skills to cut and program a brand new Nissan Infiniti Remote Key at a time and location of your convenience. This will eliminate the cost, time, and hassle involved in having your car towed to the dealership. Most locksmiths do not make Nissan Infiniti Remote Key because of the cost of stocking the inventory and having the equipment to program the key. Fortunately, we are proud to inform you that Element Locksmith has the ability and equipment to solve your problem.
Nissan Infiniti Remote Key- Intelligent Key Features
Nissan Infiniti Remote Key has many fascinating features. Inside the remote portion of the key there is an emergency blade also known as a conventional key that may be used to open, close, and start your car. You can use this part of the key by releasing the lock knob on the back of the remote key and pulling the key out. To lock all doors turn the key to the front of the car. To unlock a door turn the key to the rear of the car one time, that door will unlock. To unlock all doors turn the key to the neutral position then towards the rear of the car again for 5 seconds. The remote key has sensitive electronic components, please avoid the following circumstances so that it may no not interfere with its functionality: avoid dropping or striking it against  another object, keep away from water, keep away from computers, cell phone, TVs, and audio equipment with magnetic fields, and avoid close proximity to magnets.
Nissan Infiniti Remote Key- Compatibility
Nissan Infiniti Remote Key, previously Nissan and other car manufacturers used one micro chip key for all models until a certain year, they did this a couple of times every decade or so, this made it more cost effective for car owners to have keys cut and programmed. Unfortunately, today the state of affairs has drastically changed for the worse; now each model has a different remote key, even when they are technically the same product, thereby giving to other alternative then to tow your car to the dealer.
For part number KR55WK48903, 4 button Intelligent Key.
Compatible Models
Infiniti FX35 2010-2012
Infiniti FX37 2013
Infiniti FX50 2010-2013
Infiniti G25 2011-2012
Infiniti G35 4-Door 2007-2008
Infiniti G37 2-Door 2008-2013
Infiniti G37 4-Door 2009-2013
Infiniti Q40 2015
Infiniti Q60 2014-2015
Infiniti QX70 2014-2016
Nissan 350Z 2009-2016
Nissan Altima 2007-2012
Nissan Altima Coupe 2013
Nissan Maxima 2009-2014
Nissan Murano 2009-2014
Nissan Murano CrossCabriolet 2011-2014
Nissan Versa Sedan 2007-2012
Specifications
Weight: 0.0438
Manufacturer: Nissan Motors
Product Type: Smart Intelligent Key
FCC ID #: KR55WK48903
IC #: 267T-5WK48903
Frequency: 315 Mhz
Number of buttons: 4
Reusable: Yes
On-board programming: No (cannot be programmed by car owner)
Emergency key: Not included
Battery Part #: CR2032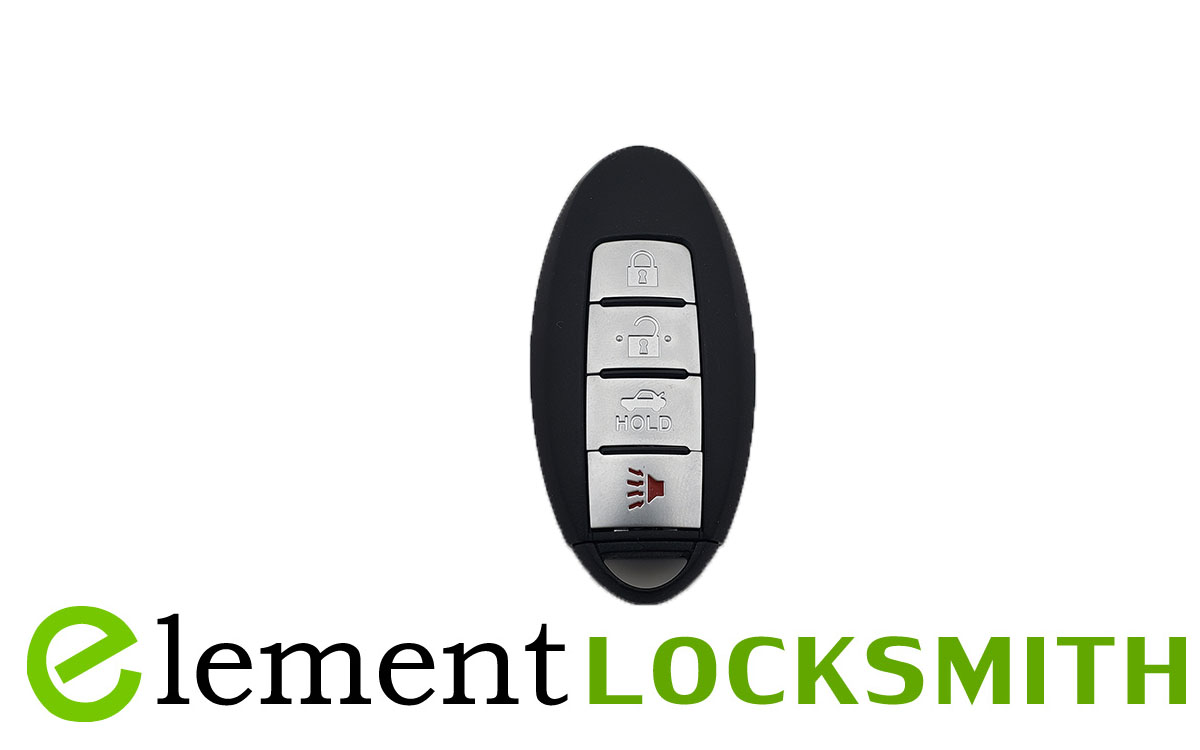 "good phone support and fast professional service…highly recommended!"
"Element Locksmith came to the rescue when our lock broke and then worked tirelessly to fix a ongoing problem with the door of our business. We could not have found a more professional and pleasant company to deal with. Thank you Element Locksmith!"
Specializing in Key Fobs and Smart Proximity Keys
We have invested in the equipment and training to be able to make the newest styles of key fobs and smart proximity keys!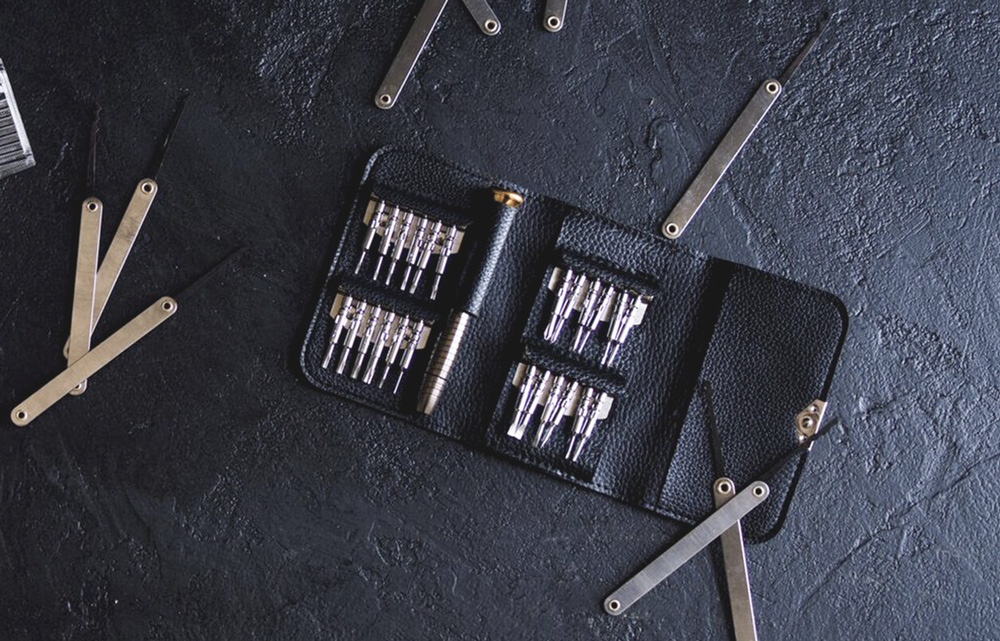 From emergency lockouts to rekeying a home that you just, bought our technicians can do it all!
Whether you have locked yourself out of the car or lost your keys entirely we are here for you!