Motorcycle Locksmith service
We make keys for most makes and models!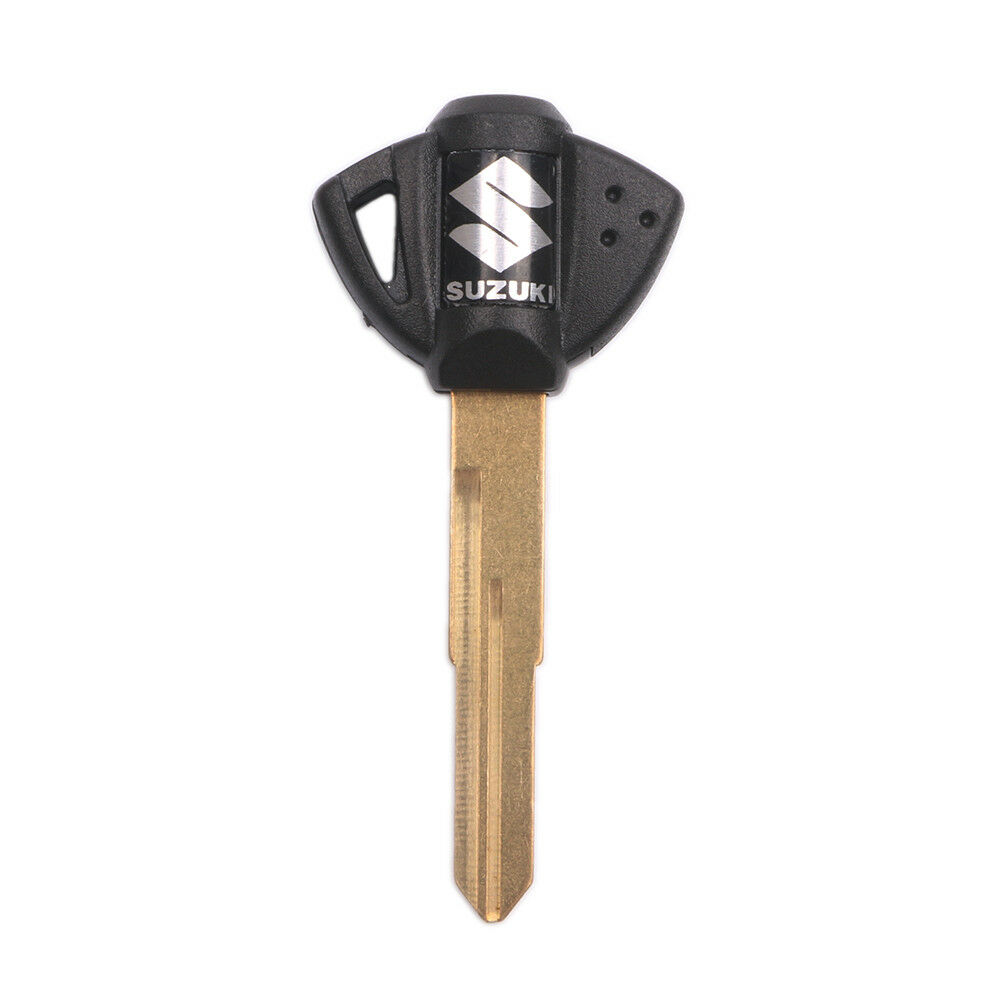 Motorcycle Locksmith Seattle
Do you need the most reliable motorcycle locksmith Seattle can offer? Most locksmiths do not deal with motorcycles for several reasons. First, unlike the automotive industry, there is no national standard for motorcycle keys. Second, there is no data bank for motorcycle key codes. This means it is tricky for a motorcycle locksmith to understand the specifics of how to make a key as they can solely rely on experience. Third, creating a motorcycle key takes time; it's a craft. Most locksmiths do not have the expertise or patience to make motorcycle keys from scratch at your location.
Our Technology
We have invested the time, energy and capital in the highest quality tools in order to make your motorcycle key from scratch at your location. The benefit and advantage of calling us is having the confidence that we are Seattle motorcycle locksmith professionals and we will do the job right the first time. We are bonded, insured, and licensed in Washington State.
We stand by our work 100%! Our motto is "do it once and do it right," we don't cut corners, and we make sure that you are satisfied with the quality of work before we leave! We recognize the best type of marketing is word-of-mouth recommendation to your fellow business owners, and happy customers help greatly with that!
Experienced Motorcycle Locksmith
More Info
We are an experienced motorcyle locksmith company that has been helping make motorcycle keys in Seattle for over a decade! We are licensed, bonded, and insured to work on your property!
More Info
We are an organized and efficient company! Once you call us, expect us to arrive at your location within 30 minutes and ready to solve your problem as quickly and professionally as possible.
Customer Service Oriented
More Info
We stand by our work 100%! Our motto is "do it once and do it right", we don't cut corners and we make sure that you are satisfied with the quality of work before we leave! We recognize the best type of marketing is word-of-mouth recommendation to your fellow business owners and happy customers help greatly with that!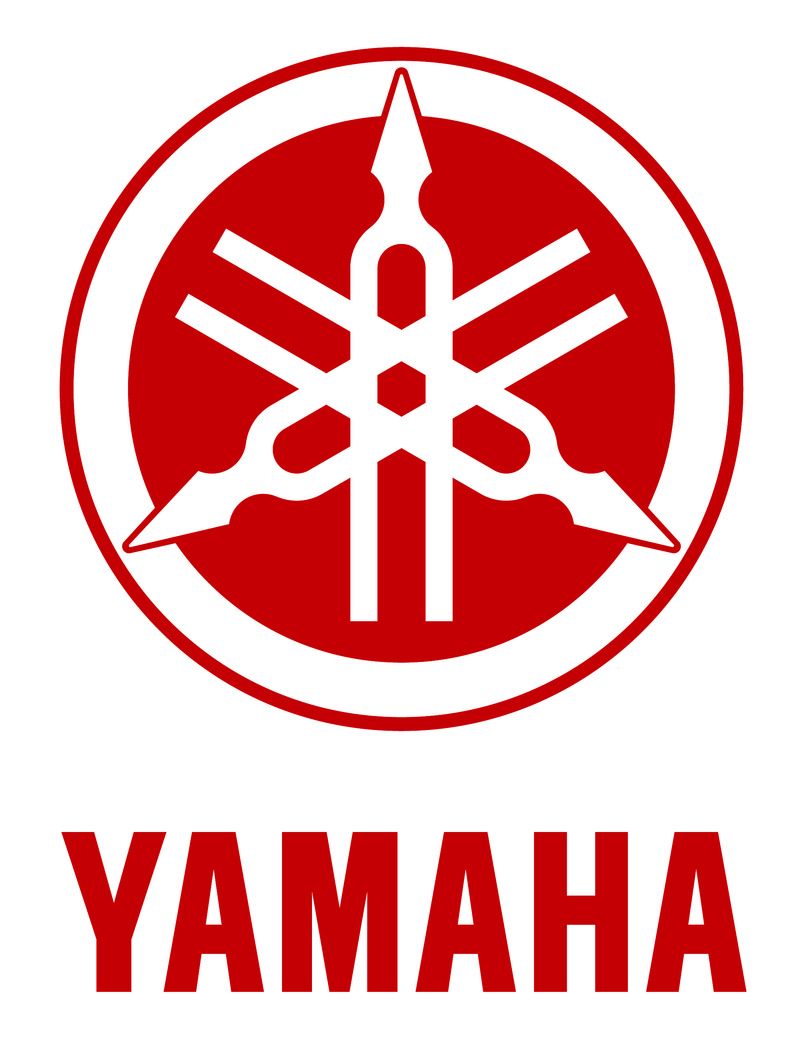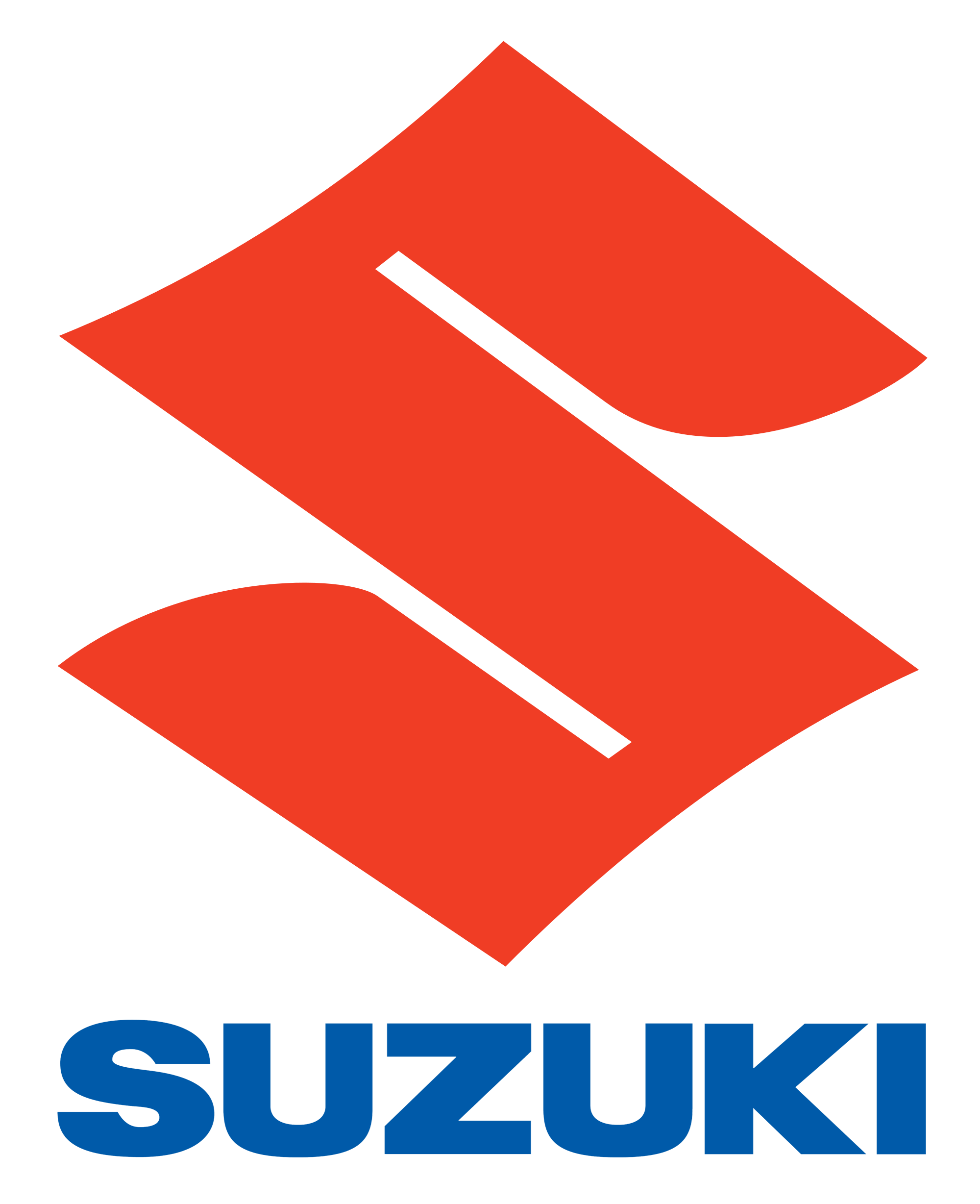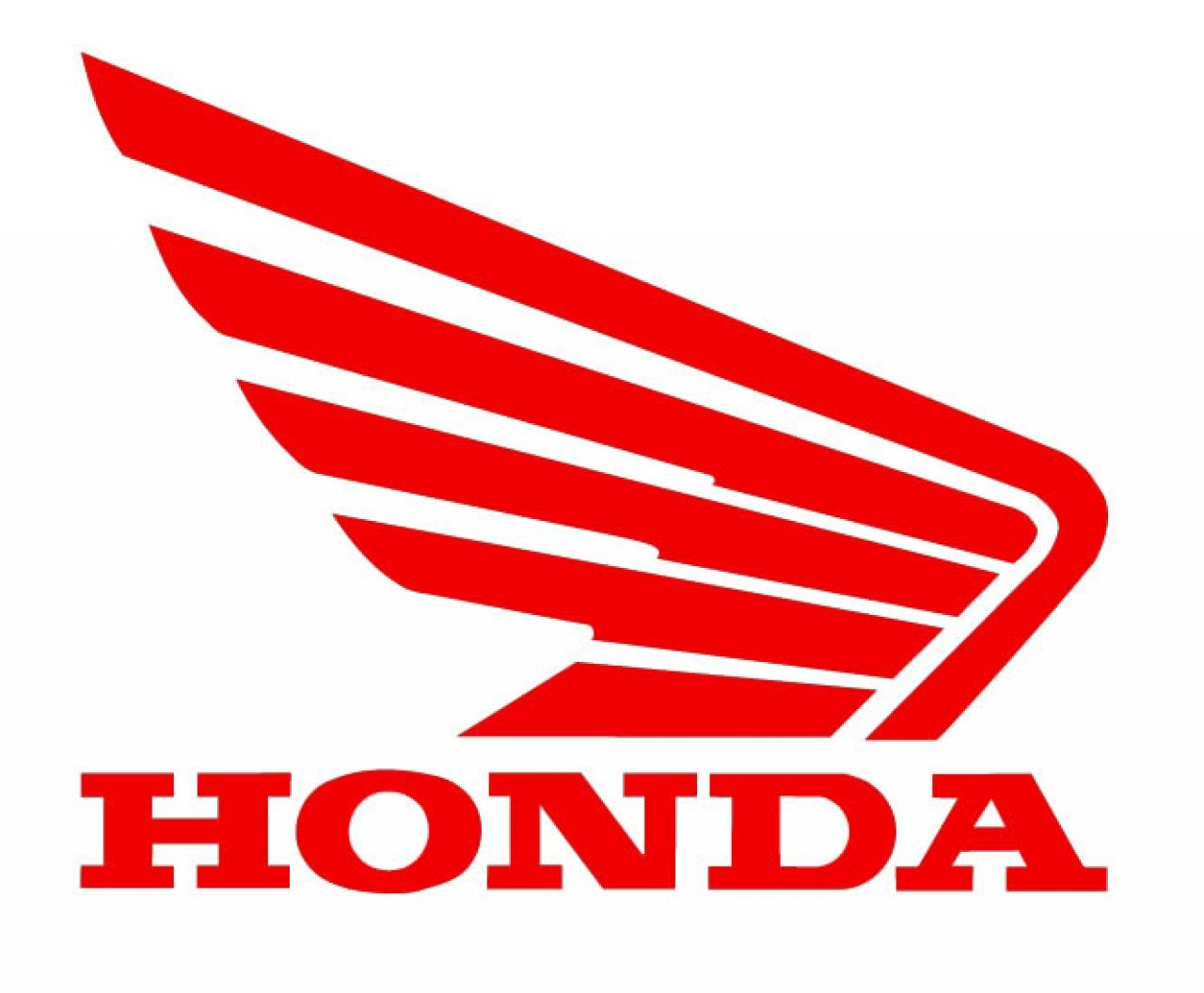 Our Affiliations
Element Locksmith in Seattle has relationships with most major motorcycle dealerships in the area. Whenever their customers need a motorcycle key made -they call us. Our professionally trained motorcycle locksmith is dispatched within 30 minutes to any location in the Seattle area. We are motorcycle enthusiasts, so we understand your desire to jump onto your motorcycle on that first beautiful spring day.
Seattle Motorcycle Locksmith & The Dealerships
Our Seattle motorcycle locksmiths are better than the dealerships. First, you would have to take your motorcycle to the dealership. Second, the dealership has to take apart your entire ignition and change and replace all the locks. This lengthy and highly intrusive procedure is expensive and can take up to several working days. The alternative is calling our Seattle motorcycle locksmiths. We come to you, we do not take apart your ignition, and we can do it for a more reasonable price. There will be no damage to your ignition locks, and we will not alter the condition of your motorcycle. If you call us, you will have one key for your ignition and the gas cap. Calling the dealership will result in having a different key for the ignition and gas cap.
Seattle Motorcycle Locksmith Services
Our Seattle Motorcycle locksmiths provide the following services throughout the Seattle area: motorcycle keys made, ignition change out, ignition rekey, key extraction, key duplication, and damage repair for the following makes: Yamaha, Suzuki, Kawasaki, Harley-Davidson, Ducati, Aprilia, BMW, Honda, KTM, Motoguzzi, Triumph, Vespa, and Victory.
Key Duplication
If you have only a single pair of keys for your motorcycle, you are at a huge risk because you have to know where the key is around the clock. If your attention drops for even a single moment, it may result in losing your keys. Even worse, you could be walking down the street and accidentally drop your keys in the sewer. There are many ways how you can lose a key to your motorcycle, which is why it is vital to have at least one or two spare keys.
Element Locksmith is at your service for all your key duplication needs. We are here for you every day of the week, and the only thing you need to do is to call us. A professional technician will head your way immediately. We will bring all the necessary equipment required to duplicate your key on the spot.
You should know that the process shouldn't take long thanks to the modern tools we use, and the expertise of our staff. We may ask you a question or two before we head your way so that we know what type of key we need to duplicate. That way, we can ensure to arrive ready to handle key duplication, and make as many keys as you need!
Key Extraction
Even the best locks tend to wear out over the years. You may have noticed that it has become tricky to insert your motorcycle key into the ignition or get it out. However, this afternoon, when you arrived home, you realized that there is no chance to extract the key. Perhaps you even used brute force to get it out, and it resulted in breaking the key. Now you are facing the situation that a part of your key remained in the lock.
In those cases, you will need to call a professional, such as Element Locksmith. The good news for you is that we are quick and reliable, which means it shouldn't take us more than 30 minutes to arrive at your destination.
Another great thing is that we have years of experience in dealing with key extraction. We handled numerous similar projects in the best, and that is what recommends us for solving your problem. A huge number of positive reviews speaks in favor of our service quality.
We have years of experience, and that is why you should pick us, so do not hesitate to give us a call. Our technician will immediately start working on extracting your key and finding the best possible solution for your situation. In some cases, that may involve replacing the entire lock, but we are ready to do whatever it takes so that you can continue using your motorcycle.
Ignition Repair and Replacement
The ignition on your motorcycle is prone to wearing out over time. That is probably the primary reason why your key gets stuck in the lock, and why you have problems getting it out. As soon as you notice that these problems started happening, you should call Element Locksmith. Our experts will handle the necessary repairs, and get your ignition back in top shape.
If we notice that the ignition is beyond repair, or that the replacement is the best long-term solution, we will suggest it to you. Once you agree it is the best course of action, our technician will start working on replacing the ignition.
You shouldn't be worried about time because we are proud of our service efficiency. We won't take a minute of your time more than absolutely necessary. Our staff is aware that time is money, especially nowadays when we all live a stressful life. That is why our motto is to do a thing right, but also solve your lock-related issue in the shortest possible time-frame.
While we are replacing the ignition, we will also make sure to design a new set of keys for you to use. Once we replace it, your old ignition won't work anymore, which means you can't use your old keys anymore. However, you will get new keys from us, and we will ensure they work flawlessly.
Lost Your Motorcycle Keys? Replace the Lock As Soon As Possible!
If you lost your keys to your motorcycle, it is vital to replace the lock immediately. You can't guarantee where you lost your keys – it could happen in the coffee shop, outside your home, or in any other location. The only thing you know for sure is that you don't have keys to your motorcycle anymore.
Even if you have a spare, that is still a signal to replace the lock. You want to be on the safe side, and you do not want to risk that someone will steal your motorcycle. We recommend changing the lock even if you found the key after several hours. Thieves are smart nowadays, and they don't need a lot of time to take advantage of the situation.
We can handle lock replacement on motorcycles of various makes and models. Our team has the skills and experience, as well as readiness to tackle even the most challenging project. Make sure to contact us right away to schedule your lock replacement project!
Motorcycle Lockout
A lockout problem has happened to all of us at least once in our lives. Perhaps you were locked out of your home or office, but some people also get locked out of their motorcycles. If anything, there is a higher chance of that happening on your motorcycle than on your car. For example, you may forget that you left your keys in the storage unit, and realize you are facing a lockout in seconds. An even worse problem may be if you are keeping your other keys together with the motorcycle ones.
The good news is that there is no need to panic because Elemental Locksmith is at your service. Motorcycle locks may be a bit specific, but we are ready to tackle anything that comes our way.
We rely on three things:
Years of experience in dealing with locks made by different brands
Exceptional skills that our technicians have
Modern equipment and techniques that our staff uses
Thanks to that triple combo, we can resolve your motorcycle lockout issue quickly. Everything starts when you give us a call. We may ask you to tell us the basics of your problem, but we will ensure to send a technician or an entire team immediately.
Our staff will begin by identifying the issue, and confirming what needs to be done to resolve it. We will give our best to deal with the lock without damaging it so that you can continue using your current keys. If that is not possible, we will move on to the next solution, which is replacing the entire lock. In that case, you will be getting a new set of keys to use in the future.
Affordable Motorcycle Locksmith Services
Who says that a reliable locksmith needs to be expensive? Hundreds of delighted clients that Element Locksmith has had in the past is the best proof that you can combine excellent price with outstanding service.
We are aware that we are living in times where many people are facing tight budgets. And even if your budget is not tight, a motorcycle lockout or key duplication expense is usually unplanned. It is why you want to get the best price possible, and we are here to ensure that.
Our company secures competitive prices for all motorcycle locksmith services that we provide. We are even more proud of the fact that our prices are transparent, which means that there will be no hidden costs or charges. Our customers appreciate our honesty, and we intend to keep things that way.
Available 7 Days a Week
You can't choose when the key in your motorcycle ignition breaks. It may happen early in the morning, but it may also happen late at night during the weekends. You might think that it is impossible to find a locksmith when it's Sunday night, but we will prove that it is possible!
Element Locksmith is available seven days a week from 7 AM to 11 PM. We don't care if it is a time of Sunday lunch, or it is past dinnertime. You can feel free to call us, and we will ensure to head your way immediately. Our technicians will ensure to resolve the problem efficiently so that you can continue your road.
How to Get in Touch with Elemental Locksmith
The quickest way to contact our operators is to contact us over the phone. We will answer immediately, and you can explain to us the problem briefly. Our operator will immediately dispatch a technician equipped with extensive knowledge and latest tools.
If it suits you better, you can also consider sending us an e-mail. It is an excellent method of explaining the problem in writing, or you can shorten the process and simply mention which type of service you need. Our team reads e-mails regularly, and we guarantee that you will get a prompt answer.