Door Frame Repair
Serving the Greater Seattle area!
Door Frame Repair
Door frame repair is usually thought of after the damage has been done.  One of the most common methods of breaking into a home is kicking in the door, unlike the movies where thieves take the time and patience to pick the lock with fancy high-tech tools.  The average door lock and jamb is installed by the contractor at the end of the construction period in a rush to finish the job and minimize cost.  Usually the standard the door strike plate is installed with 1″ screws which is insufficient to prevent kick-ins.  The Door Jamb Armor product is a great solution for home and business door frame repair.
Door Frame Repair Recommendations
As locksmith professionals we highly recommend every residence to reinforce their doors with a door jamb installation.  This involves using longer screws that tie into the door frame/structure of the home thereby preventing forced entry. The doorjamb armor product is ideal for repairing doors which have been damaged by forced entry and if you are considering installing it simply as a preventative security measure.
A quick cost effective door frame repair is to use 4″ long screws that will tie your deadbolt strike plate to the door frame.
Door Frame Repair Misconception #1
An alarm system is a good start, but on its own it is not preventative.  An alarm goes off when an intruder is already in your home. Furthermore, many police departments have cut back on responding to alarm calls due to a overwhelming number of false alarms.  To sum up, an alarm system is a something that should be considered in conjunction with other forms of preventative security.
Door Frame Repair Misconception #2
Another common misconception is that having a deadbolt is enough to keep you safe from burglars.  The standard door frame offers very little protection because after the hole for the deadbolt has been drilled only 5/8″ remains.  Moreover, most contractors use pine wood which is very soft and significantly cheaper.  A deadbolt can be effective if the door frame is reinforced with a door jamb installation.
"good phone support and fast professional service…highly recommended!"
"Element Locksmith came to the rescue when our lock broke and then worked tirelessly to fix a ongoing problem with the door of our business. We could not have found a more professional and pleasant company to deal with. Thank you Element Locksmith!"
Door jamb repair and reinforcement!
Once of our experienced locksmith technicians can come out to your home to repair and reinforce your door jamb from after an a break-in!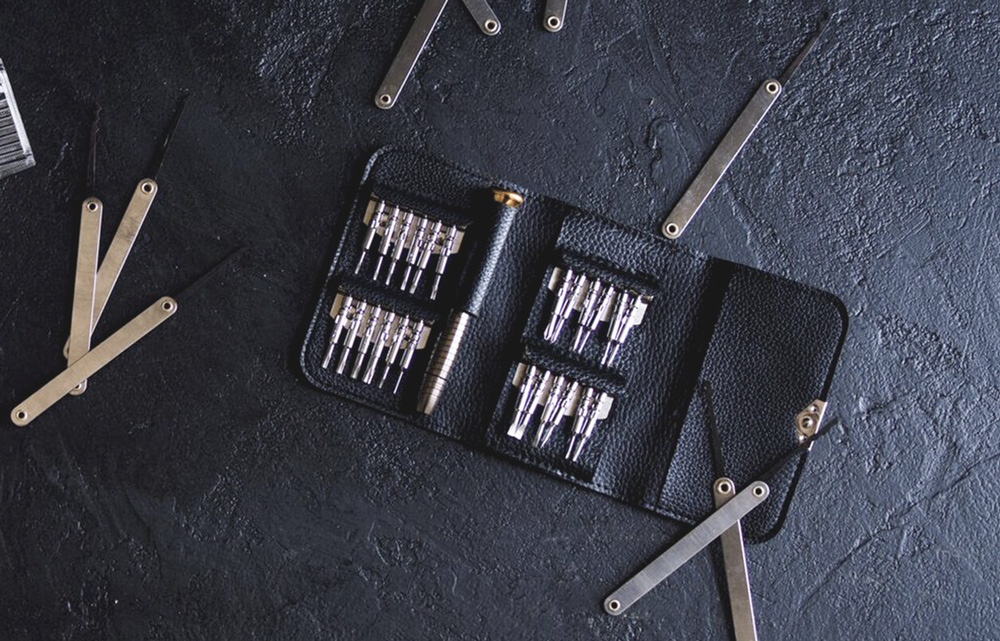 From emergency lockouts to rekeying a home that you just, bought our technicians can do it all!
Whether you have locked yourself out of the car or lost your keys entirely we are here for you!