Licensed Locksmith Service!
Serving the Greater Seattle area!
Licensed Seattle Locksmith
A licensed Seattle Locksmith that  knows what a hassle it can be when you have locked yourself out of your car or home. Your first thought is to get someone to help you out of your situation. If a family member or friend can't deliver a spare set of keys, your next call might be to a local locksmith. But before you make that call, consider this: According to the Federal Trade Commission (FTC), the nation's consumer protection agency, some locksmiths advertising in your local telephone book may not be local at all. They may not have professional training. What's more, some of them may use intimidating tactics and overcharge you.
Tips from the Federal Trade Commission
What's the best way to pick a reputable locksmith? Consider researching locksmiths before you need one, the same way you would a plumber, electrician, or other professional. That works well if you're looking to have some security work done at your home, like installing deadbolts on the exterior doors of your house, or a safe in your bedroom.
But if you're dealing with an emergency, like being locked out of your car, you really don't have much time for thorough research.
Regardless of whether you are locked out of your car or home, you need new locks installed, or you require other security work, the FTC offers these tips to help you hire a legitimate, local locksmith.
Emergency Locksmith Services Part 1
If a company answers the phone with a generic phrase like "locksmith services," rather than a company-specific name, be wary. Ask for the legal name of the business. If the person refuses, call another locksmith.
Get an estimate for all work and replacement parts from the locksmith before work begins. In cases of "lock-outs" (being locked out of your car or home), most legitimate locksmiths will give you an estimate on the phone for the total cost of the work.

Ask about additional fees before you agree to have the locksmith perform the work. Companies may charge extra for responding to a call in the middle of the night. Ask if there is a charge for mileage, or a minimum fee for a service call.
If the price the locksmith provides when he arrives doesn't jibe with the estimate you got on the telephone, do not allow the work to be done.
Never sign a blank form authorizing work.
Emergency Locksmith Services Part 2
Find out if the locksmith is insured. If your property is damaged during a repair, or if faulty work leads to loss or damage, it's important for the locksmith to have insurance to cover your losses.
Expect the locksmith to ask you for identification, as well. A legitimate locksmith should confirm your identity and make sure you're the property owner before doing any work.
Some locksmiths will work out of a car for quick or emergency jobs, but most will arrive in a service vehicle that is clearly marked with their company's name.
In the case of a lock-out, be cautious if you're told up front that the lock has to be drilled and replaced. An experienced legitimate Licensed Seattle Locksmith  
has invested in the tools and education to provide quality service, and can unlock almost any door.
In case there is a next time
Licensed Seattle Locksmith recommends that once you have found a reputable locksmith , save the company's name and contact information in your cell phone.  This will save you time and trouble the next time you need locksmith services. 
How to check
For more detailed information please visit: https://www.consumer.ftc.gov/articles/0089-finding-locksmith.  Element Locksmith, LLC is proud to be a Seattle based company that complies with every FTC guideline on finding a reputable locksmith.  Visit our website for our insurance and bonding information.  Look us up on Yelp and see how satisfied our customers are.
"good phone support and fast professional service…highly recommended!"
"Element Locksmith came to the rescue when our lock broke and then worked tirelessly to fix a ongoing problem with the door of our business. We could not have found a more professional and pleasant company to deal with. Thank you Element Locksmith!"
Emergency service in under 30 minutes!
Once a call is dispatched to a locksmith technician our goal is to get out to you as quickly as possible! It's not always possible in Seattle but we do everything we can to make it out to you in under 30 minutes!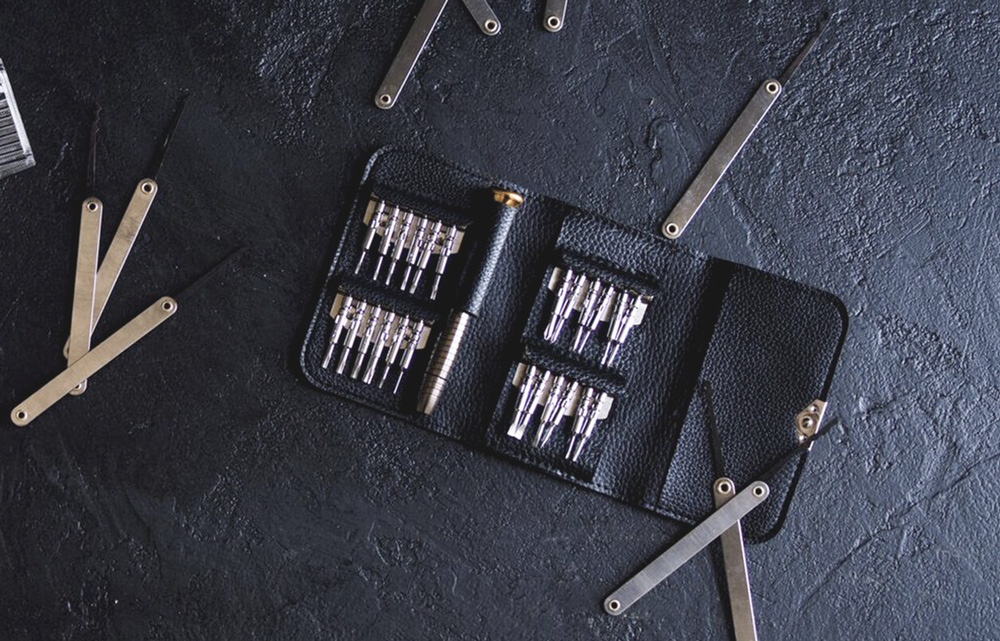 From emergency lockouts to rekeying a home that you just, bought our technicians can do it all!
Whether you have locked yourself out of the car or lost your keys entirely we are here for you!