High Security Locks
Serving the Greater Seattle area!
Standard Locks
Most people have a false sense of security because they see a lock on their door. Having a lock on your door does not deter burglars from intruding on to your property. The average lock that comes with your home or business is not equipped to deter or prevent a burglary. The strike plate on your door frame is held together by a half inch screw that is tied into a half inch piece of wood. The standard doorjamb and lock are not designed to prevent forced entry and will simply fail with faced with an intruder. Most standard doors will crack open with one kick by an intruder. Unfortunately YouTube has thousands of videos demonstrating how to pick a lock with a bump key. The feeling of vulnerability  after an intrusion is traumatic but can be avoided if you plan ahead.
High Security Locks
Adding high security locks to your business can help prevent costly break-ins. The cost of installing a high security lock is offset by the cost of replacing items that could be potentially stolen as well as the cost of the damage that thieves do when they break in to your property. Typically after a break in there is damage to the lock, the door jamb, the door itself, and in a lot of cases the door frame. By being proactive and installing high security locks on your property you can spend a little money up front to save you from having to spend a lot more in repairs and replacing property. 
Push Bar and Electric Strike
Whether it's a single office door or an entire office building high security locks can be used in a lot of configurations. You can have a pushbar, with electric strike, that is locked closed until a signal is sent from a button at your reception desk to release it. This prevents unwanted vistors from entering your property unless someone is there to let them in. From the inside the push bar will work normally to let office workers or anyone that has completed their business with you to exit like any other door.
Interchangeable Cores
Interchangeable cores are a game changer when it comes to high security locks! Instead of having to dismantle the entire lock to rekey it if someone leaves the company or lost their keys it can save you time and money! You simply use the control key to remove the core, rekey the lock to the new key, and then use the new control key to put the core back in. With both small and large format interchangeable cores available we can match one up to almost any commercial configuration!
Glass Doors
If you have a glass door you can install a similar setup to a push bar. Using a magnetic lock(maglock) with a Request to Exit button(REX) a signal needs to be sent from either a button or motion sensor to release the lock. Some business around the Greater Seattle Area are in rough neighborhoods and installing a maglock can prevent a homeless person from wandering in when you have had to step away from the front. 
Schlage Everest Primus Locks
Schlage Everest Primus Locks are some of the top high security locks there are! They are virtually impossible to pick and can be added to almost any commercial lock configuration. With the added security from a Primus lock you can feel confident in the fact that your property is protected to the best of your ability!
"good phone support and fast professional service…highly recommended!"
"Element Locksmith came to the rescue when our lock broke and then worked tirelessly to fix a ongoing problem with the door of our business. We could not have found a more professional and pleasant company to deal with. Thank you Element Locksmith!"
Specializing in high security locks!
From 5-point locks to cloud based access control we have experience getting your building secured!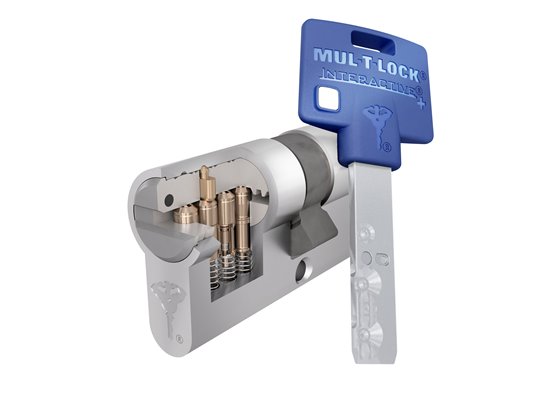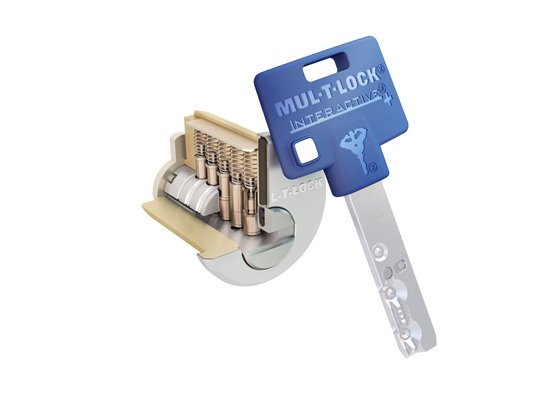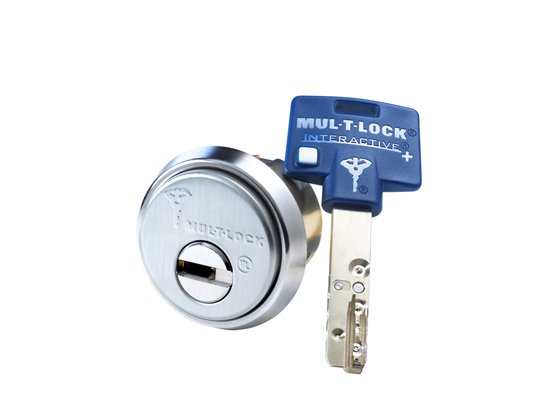 From emergency lockouts to rekeying a home that you just, bought our technicians can do it all!
Whether you have locked yourself out of the car or lost your keys entirely we are here for you!