Residential Lock Rekeys
Serving the Greater Seattle area!
Lock Rekey
What does rekeying a lock mean? Lock rekeying is a cost effective solution to secure your premises (home or business) in case of lost, stolen or if you lost track of your keys. It allows you to rekey/re-core your existing hardware without having to replace it. Convenience is another advantage of rekeying. For example, if you have multiple keys for your home or business you can rekey the locks to match one key and avoid the hassle of multiple keys and keeping track of all of them.
Master Rekey
What is a master rekey? A master rekey is an option you have to control multiple locks with one key. For example, in an office setting the manager would have a key that opens all the locks but each employee will have a key that only opens his/her lock. In a residential setting the same is applicable; you have a key that opens all the locks in your home but your cleaning lady, gardener, or baby sitter have keys that can only open the lock which you grant them access to. This saves you the time and hassle of only having to re-key that one lock instead of all locks in the event you hire someone new.
Lock Rekey Rules
First,  you can save time and money if you already have a working key because the labor involved to rekey a lock without a working key is more time consuming. Second, you can match keys from the same brand or key wave as long as the key for one lock fits into the other, if not, you will have need separate keys. Third, some locks are designed to be rekeyed by the homeowner: Kwikset Smartkey and Schlage +. Unfortunately, in practice this is not the case because most homeowners have lost the instructions or simply don't have the patience do it and to make matters worse if you lose the keys, the locks are completely useless and must be replaced because they cannot be rekeyed.
Rekeying vs. Changing the Locks
If you just bought a house you have know idea how many extra copies of your key are out in the world. In this case most people call us wanting their locks changed out. Changing a lock is definitely a good idea but rekeying the lock is more cost effective than replacing the actual lock. Also when you replace the lock you are actually replacing the hardware and a lot of HOAs require you to match everyone else in the neighborhood. By rekeying the lock it can save you time, money, and a possible headache from having to deal with your HOA!
"good phone support and fast professional service…highly recommended!"
"Element Locksmith came to the rescue when our lock broke and then worked tirelessly to fix a ongoing problem with the door of our business. We could not have found a more professional and pleasant company to deal with. Thank you Element Locksmith!"
Rekeying locks for over a decade!
We have been rekeying locks for over 10 years! We are familiar with many different brands and our service vans have rekey kits for almost every residential brand!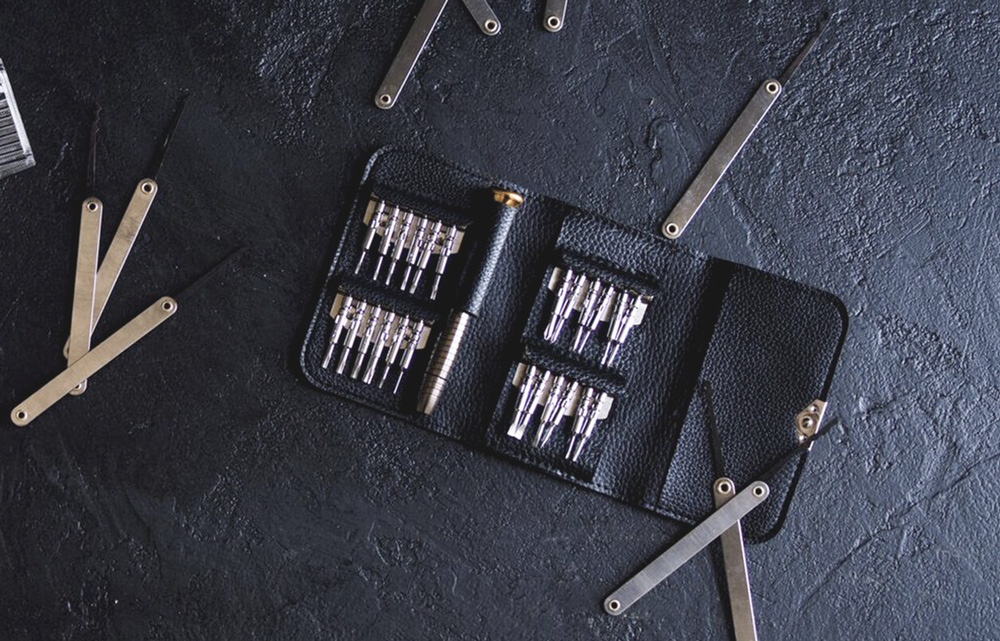 From emergency lockouts to rekeying a home that you just, bought our technicians can do it all!
Whether you have locked yourself out of the car or lost your keys entirely we are here for you!