Automotive Locksmith Service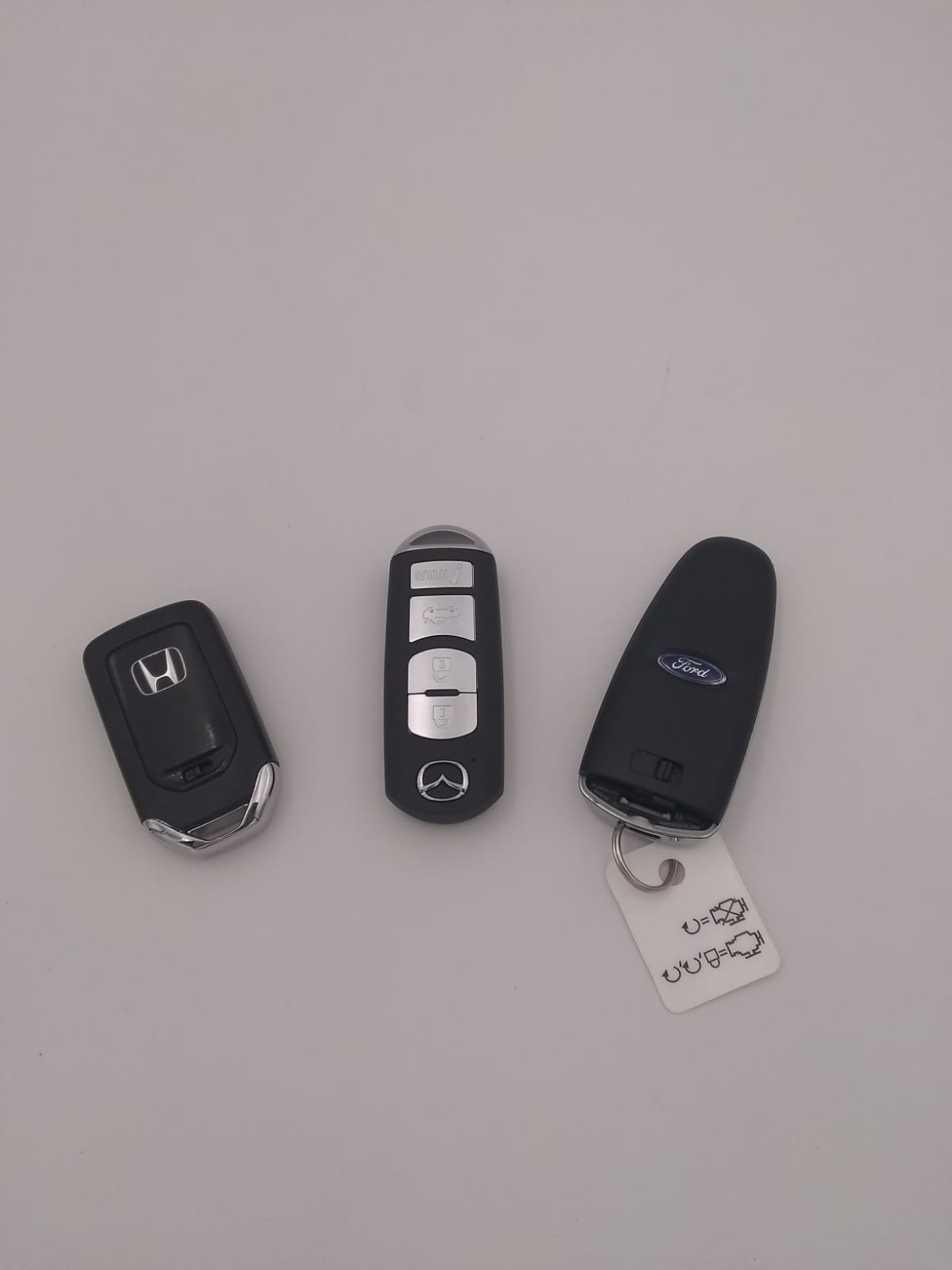 Automotive Locksmith Seattle
You no longer have to look for a automotive locksmith in Seattle! At Element Locksmith we provide a full range of automotive solutions including transponder keys, micro chip keys, proximity keys, key fobs,  and laser cut keys for all makes and models.  If you have a situation that no other locksmith can solve, we probably can.  We are the only locksmith in Seattle that can make VW, Audi, Jaguar, and Land Rover keys.
Car Locksmith Seattle Professionals
Car Locksmith Seattle is  committed to customer service, our technicians are knowledgeable and experienced and can answer all your questions regarding your specific situation.  Before performing any work, we will examine your vehicle and quote you a firm and reasonable rate.  We strive for excellency and customer satisfaction.  Element Locksmith is the best solution for any auto locksmith Seattle problem. For rates, please see our vehicle key cutting rates page.
More Info
Whether you are locked out of the cabin or trunk of your car we can get you in!
More Info
We are an organized and efficient company! Once you call us, expect us to arrive at your location within 30 minutes and ready to solve your problem as quickly and professionally as possible.
More Info
We stand by our work 100%! Our motto is "do it once and do it right", we don't cut corners and we make sure that you are satisfied with the quality of work before we leave! We recognize the best type of marketing is word-of-mouth recommendation to your fellow business owners and happy customers help greatly with that!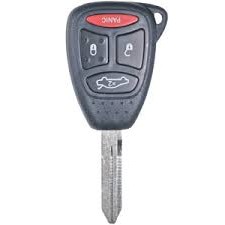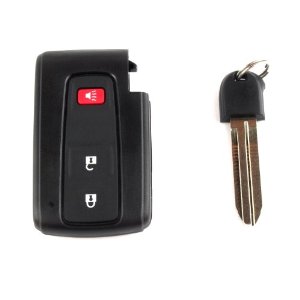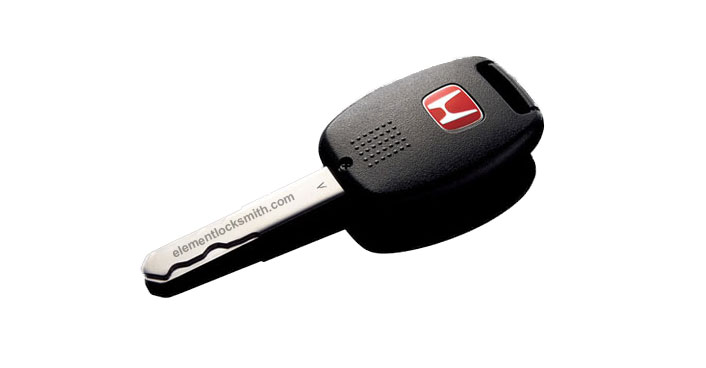 Car Locksmith Seattle Tips
Car Locksmith Seattle is any situation where you have an issue with lost keys, damaged ignition, or any other  issue with your car locks.  Like having a trusted mechanic to fix your car it is important to have a trusted and professional car locksmith.  You can have the best working condition car but if your ignition wont turn you will get nowhere. This is why it is important to recognize the symptoms of a key or ignition lock issue before it's too late.
The rule of thumb is if your ignition or keys are not working properly this means it will fail soon.  Do not procrastinate by putting it off, because it usually fails at the worst possible time.  Furthermore it is easier and cheaper to service car locks while they are still working properly.  The alternative is much worse, because when the car locks and ignition have failed, it is already too late to service and will most likely need to be replaced.  A couple of quick tips to keep in mind.  First, contrary to popular belief heavy key chains can seriously damage your car locks after an extended period of time.  Second, spraying lubricants in your key hole can prevent wear and tear on your keys and locks.  Third, alternate using both of your car keys this will ensure that the ignition will not conform to one worn out key. No matter the car locksmith issue, we can help.
Car Locksmith Seattle list of car keys we can make from scratch at your location
Acura/Honda- all models, all years
Audi/VW– all models up to 2006, 2006 – current, call Element Locksmith
BMW- 1994 and older
*GM- all models, all years
**Chrysler – all models, all years
Daewoo – all models, all years
Daihatsu – all models, all years
***Ford – all models, all years
Freightliner – all models, all years
Hyundai – all models and years
International – all models and years
Isuzu – all models and years
Jaguar – all models and years
Kenworth – all models and years
Kia – all models and years
Land Rover – most models and years
Lexus/Toyota/ Scion– all models and years
Mazda – all models and years
Mercedes Benz – please call Element Locksmith
Mitsubishi – all models and years
Nissan/Datsun/Infiiti – all models and years
Saab – most models and years
Subaru – all models and years
Suzuki – all models and years
Volvo – all models up to 1998
Motorcycles- we service most makes and models, please call Element Locksmith
*Cadillac, Chevrolet, Pontiac, Hummer, Buick, Geo, Oldsmobile, Saturn
**Plymouth, Dodge, Jeep
*** Mercury, Lincoln, Eagle
EMAIL US
elementlocksmith@gmail.com