Lexus Keys Reflash and Immobilizer Reset
Specialty Reflash and Immobilizer Reset Service!
Contact Us For Fast Service
Lexus Keys & Reflash Immobilizer
Affected Lexus Models: ES300, IS 300
Model years affected: 1998, 1999, 2001, 2002, 2003, 2004, 2005, 2006
Lexus keys can be made for you by Element Locksmith LLC on-site anywhere in Seattle.  In this article we are going to discuss several possibilities for a Lexus vehicle not starting. Everything from a "re-flash", "reset immobilizer" and lost keys.
Please note that a Lexus key "re-flash is not the same as "reset immobilizer"
Several Lexus vehicle are listed as "re-flash" only. This means the vehicle's computer must be removed in its entirety and replaced with a brand new unit or "re-flashed".
Lexus Keys Are Lost?
If Lexus keys are lost rather than going to a dealer and ordering a new ECU and paying their hourly labor of $130/hr and roughly $300/key we suggest you give us a call as we can save you hundreds of dollars by simply troubleshooting the system and performing a reset.
Lexus Keys Quick Reset
Lexus Keys are with proper diagnostic/programming tools an attempt to make a quick reset of Lexus type 2 and 4 vehicle may be attempted. The advantage of a quick reset over a traditional reset is that it is literally quicker since you do not have to wait the traditional 16 to 30 minutes on Type 4 vehicles.
Traditional Reset – using proper diagnostic/programming tools a traditional reset may take more time but is a bit more thorough since it additionally resets the immobilizer and the ECU.
Lost Lexus Key Still Have Other Key/Master Key
In order to create a new Lexus keys for your vehicle in the most cost effective way, we recommend that if you lose one out of your set of vehicle keys you replace it immediately. This is simply because creating a key from a master is much simpler, not as labor intensive and therefore more cost effective than waiting until you've lost all keys. Though cheaper than going to a dealer, having a locksmith break into your vehicle in order to gain access to the ECU for a rest/re-flash is going to be a costly solution.
"good phone support and fast professional service…highly recommended!"
"Element Locksmith came to the rescue when our lock broke and then worked tirelessly to fix a ongoing problem with the door of our business. We could not have found a more professional and pleasant company to deal with. Thank you Element Locksmith!"
Specialized Reflash and Immobilizer Reset Service!
We work with Lexus model vehicles every day and are able to remove the ECU on location to Reflash or Reset your immobilizer to get you going!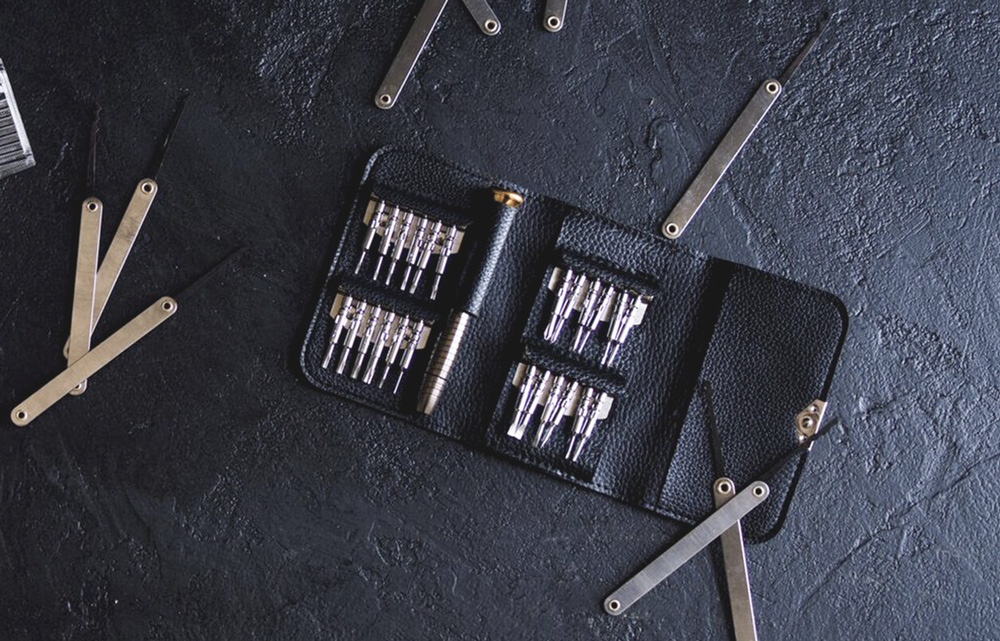 From emergency lockouts to rekeying a home that you just, bought our technicians can do it all!
Whether you have locked yourself out of the car or lost your keys entirely we are here for you!