Residential Locksmith Service
Residential Locksmith Service
Residential service for all your locksmith needs.  At Element Locksmith we understand your home is your castle it's also a very personal part of who you are. Don't leave it vulnerable to intrusion. Our locksmith technicians specialize in security. Whether you are locked out of your home simply need a new set of keys or are interested in a high security solution for your residence you can rest assured we will handle the job quickly and professionally.
Residential Service For The Modern Home
The most common residential service calls are due to lost or stolen keys which requires re-keying your locks.  Locksmith technology has vastly improved in the last several years.  No matter your budget or needs there are many options.  If your home has several occupants like tennagers and extended family who come and go at different times, we recommend an electronic keypad.  This smart and easy solution works as follows.  Each person has their own four digit code which they use to enter the home.  It's that simple.  If you need to change or delete a code for any reason it takes seconds to reprogram.  Furthermore, you no longer have to spend money on hiring a locksmith everytime there is a change in the household.  The most obvious advantage is that you no longer have to worry about lost or stolen keys!
Experienced Residential Locksmith
More Info
We are an experienced residential locksmith company that has been helping our neighbors in Seattle for over a decade! We are licensed, bonded, and insured to work on your property!
More Info
We are an organized and efficient company! Once you call us, expect us to arrive at your location within 30 minutes and ready to solve your problem as quickly and professionally as possible.
Customer Service Oriented
More Info
We stand by our work 100%! Our motto is "do it once and do it right", we don't cut corners and we make sure that you are satisfied with the quality of work before we leave! We recognize the best type of marketing is word-of-mouth recommendation to your fellow business owners and happy customers help greatly with that!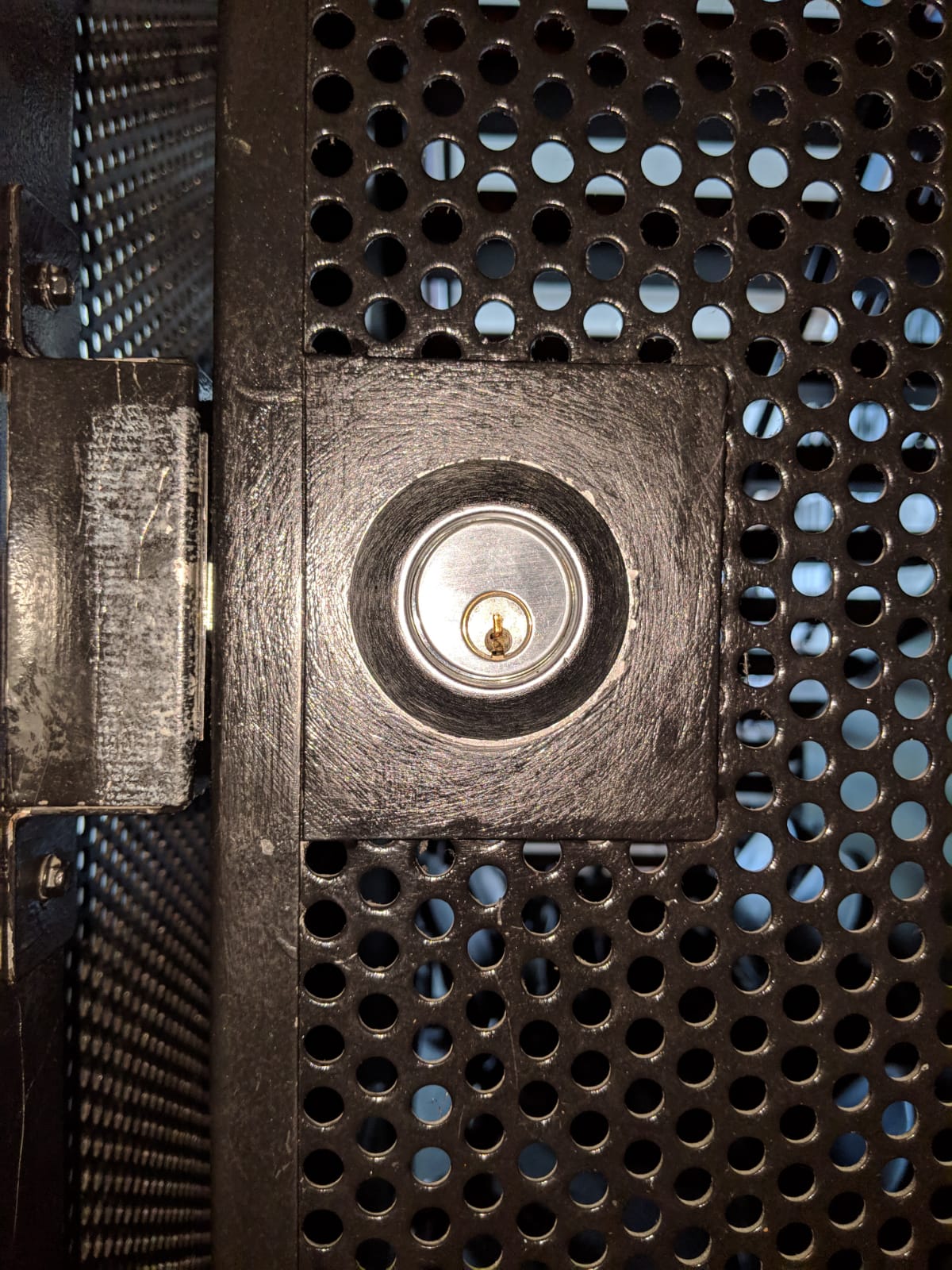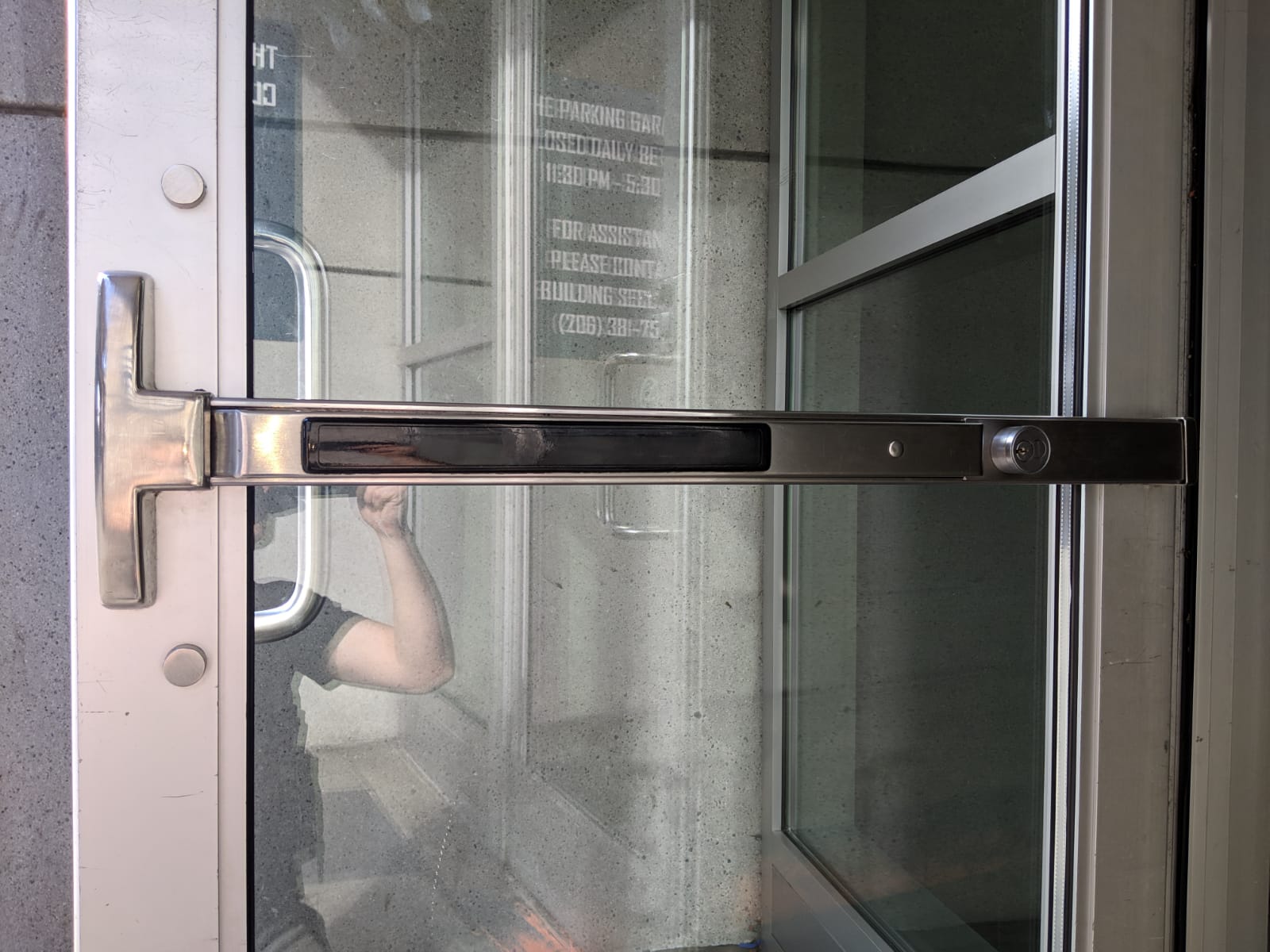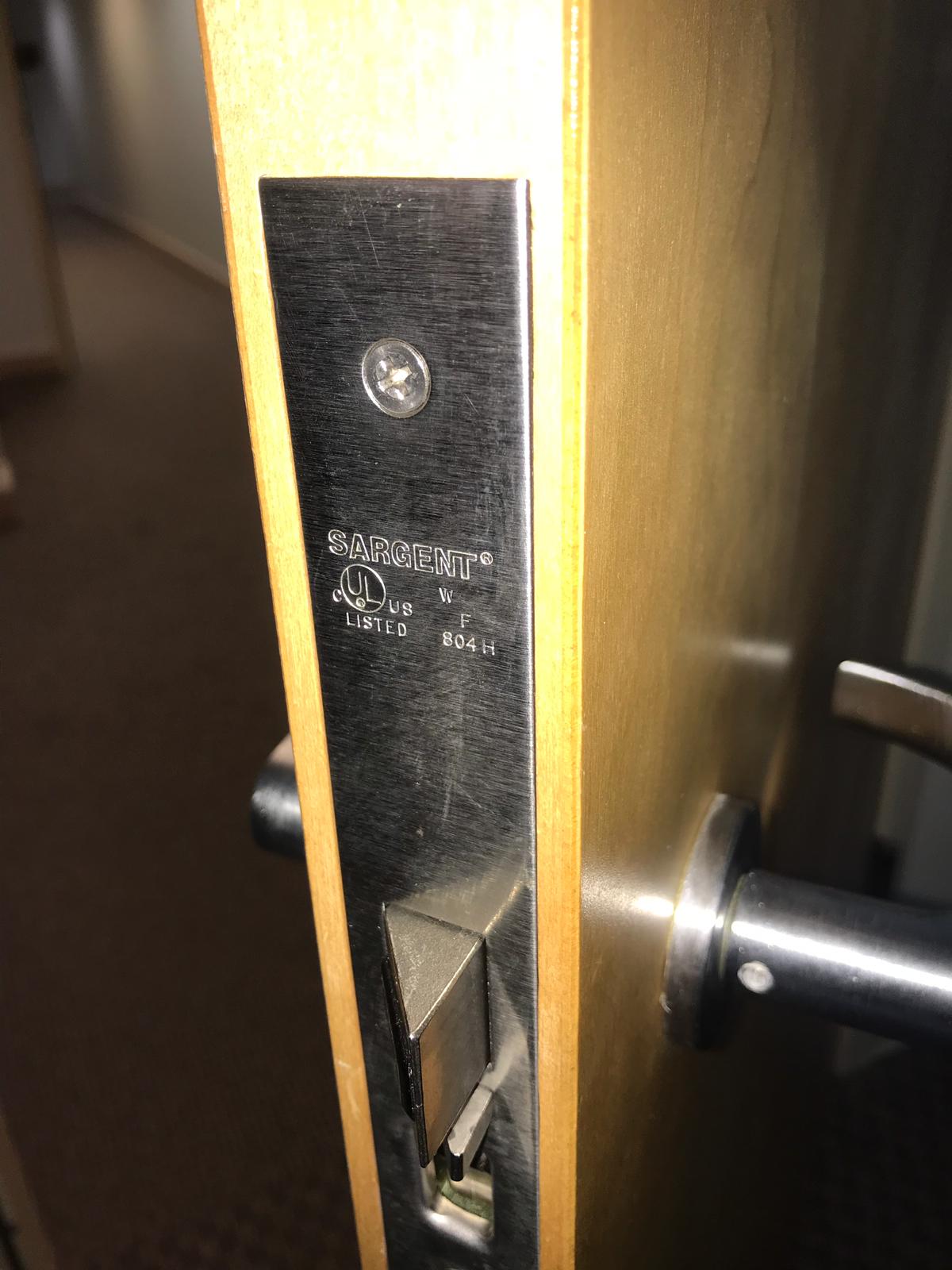 Residential Service Tips
We offer the best residential service in Seattle.  Our homes are filled with so many valuables; cell phones, laptops, sofas, artwork, flat screen TVs, jewelry, and so much more.  Ironically, the locks that are supposed  to keep our homes safe are low-grade that were installed by the original contractor who was trying to find the cheapest hardware available.  This can be easily rectified by calling us to install and reinforce the right type of lock that fits your budget.  Another common mistake is alarm systems.  Again, most home owners spend thousands of dollars on expensive alarm systems yet they never take the trouble to reinforce their doors and locks.  An alarm system alerts you after someone has entered your home while a properly installed lock can prevent someone from entering your home.
Residential Service Includes
Residential service and repair: lock install, lock re-key of any kind, lock repair, Mortise lock repair/installation, door frame repair/reinforce, keypad solutions, electronic locks, master re-key, deadbolt installation, matching keys for the entire house, mailbox, fences, gates, garage, shed, or any residential lock related services.
From emergency lockouts to rekeying a home that you just, bought our technicians can do it all!
Whether you have locked yourself out of the car or lost your keys entirely we are here for you!