Residential Lock Service
Serving the Greater Seattle area!
Residential Locksmith Service
Are you facing a home lockout? Do you need a new set of keys, or you would like a modern lock to improve the security of your residence?
Element Locksmith is there for all your residential locksmith needs. We understand that your home is your personal property, which is why it is vital to protect it against intrusion. Our team specializes in locksmith services that can improve your home security. We will do our job professionally and efficiently.
Residential Service For The Modern Home
Frequently locksmith service call requests are due to lost or stolen keys, which requires either replacing or re-keying your locks.  Locksmith hardware has advanced drastically in the last few years and introduced cost effective digital keypad solutions.  This allows you to change the combination to your home in case someone else has it without the need to rekey a physical lock cylinder. There are different styles and configurations depending on your budget.  In today's world a lot of people are choosing to live in large groups to save money.  Using a keypad entry system is a simple way to secure your home.  The keypad can have a unique 4-6 digit code for each individual person. If someone moves out all you need to do is remove their code and add a new one in when a new person moves in! No need to call a locksmith out to change your locks or rekey the house!
Experienced Residential Locksmith
More Info
We are an experienced residential locksmith company that has been helping our neighbors in Seattle for over a decade! We are licensed, bonded, and insured to work on your property!
More Info
We are an organized and efficient company! Once you call us, expect us to arrive at your location within 30 minutes and ready to solve your problem as quickly and professionally as possible.
Customer Service Oriented
More Info
We stand by our work 100%! Our motto is "do it once and do it right", we don't cut corners and we make sure that you are satisfied with the quality of work before we leave! We recognize the best type of marketing is word-of-mouth recommendation to your fellow business owners and happy customers help greatly with that!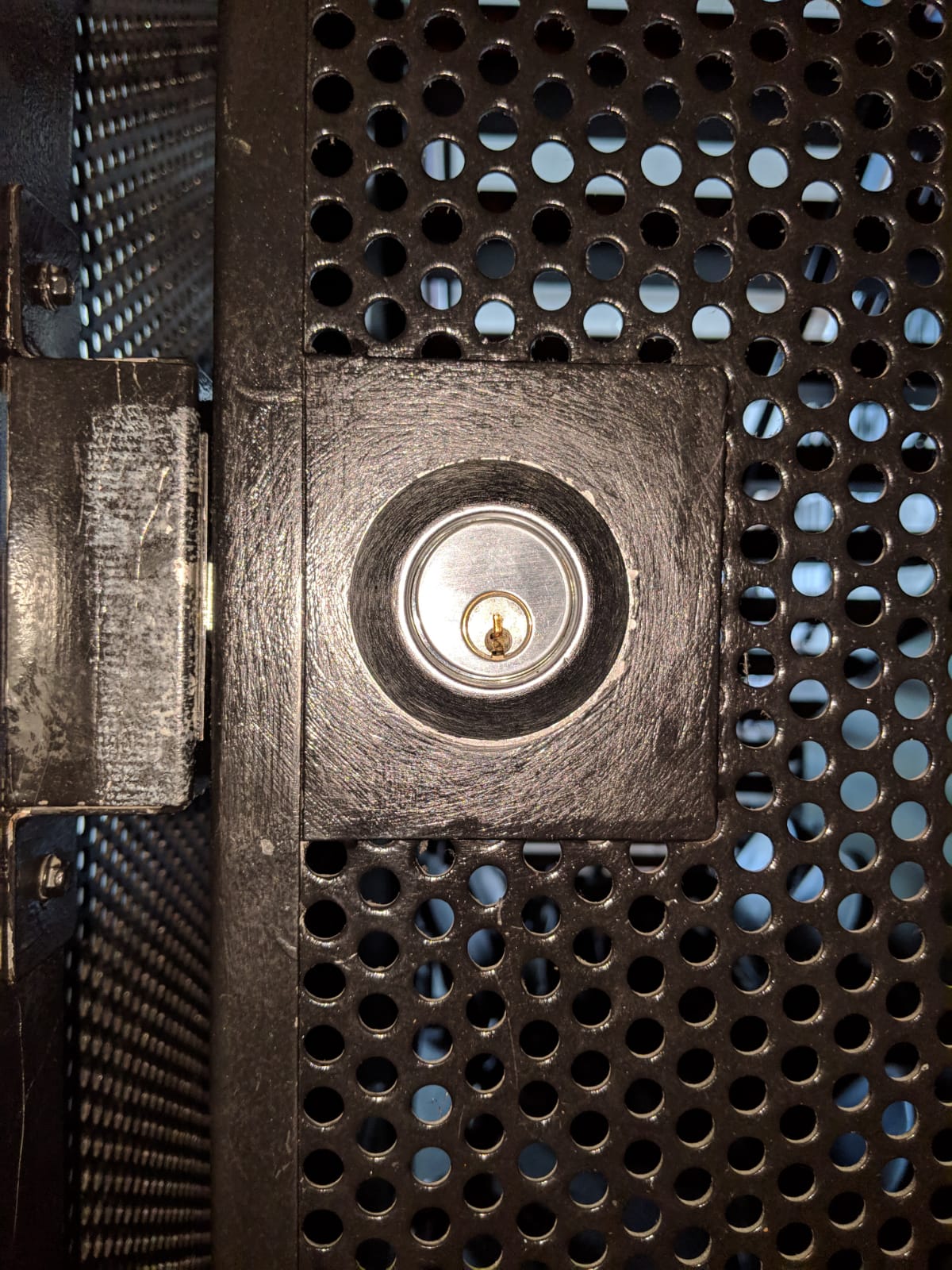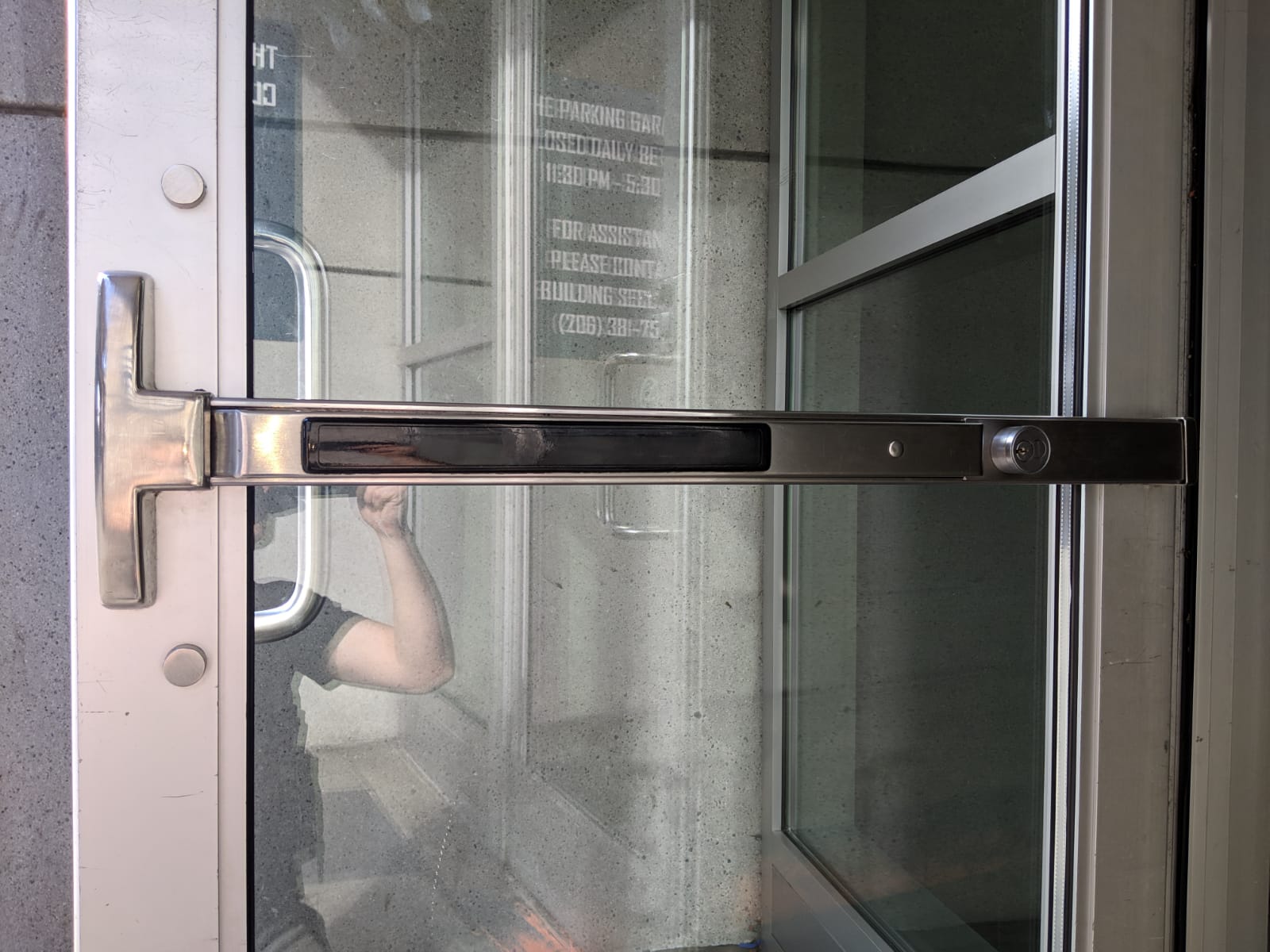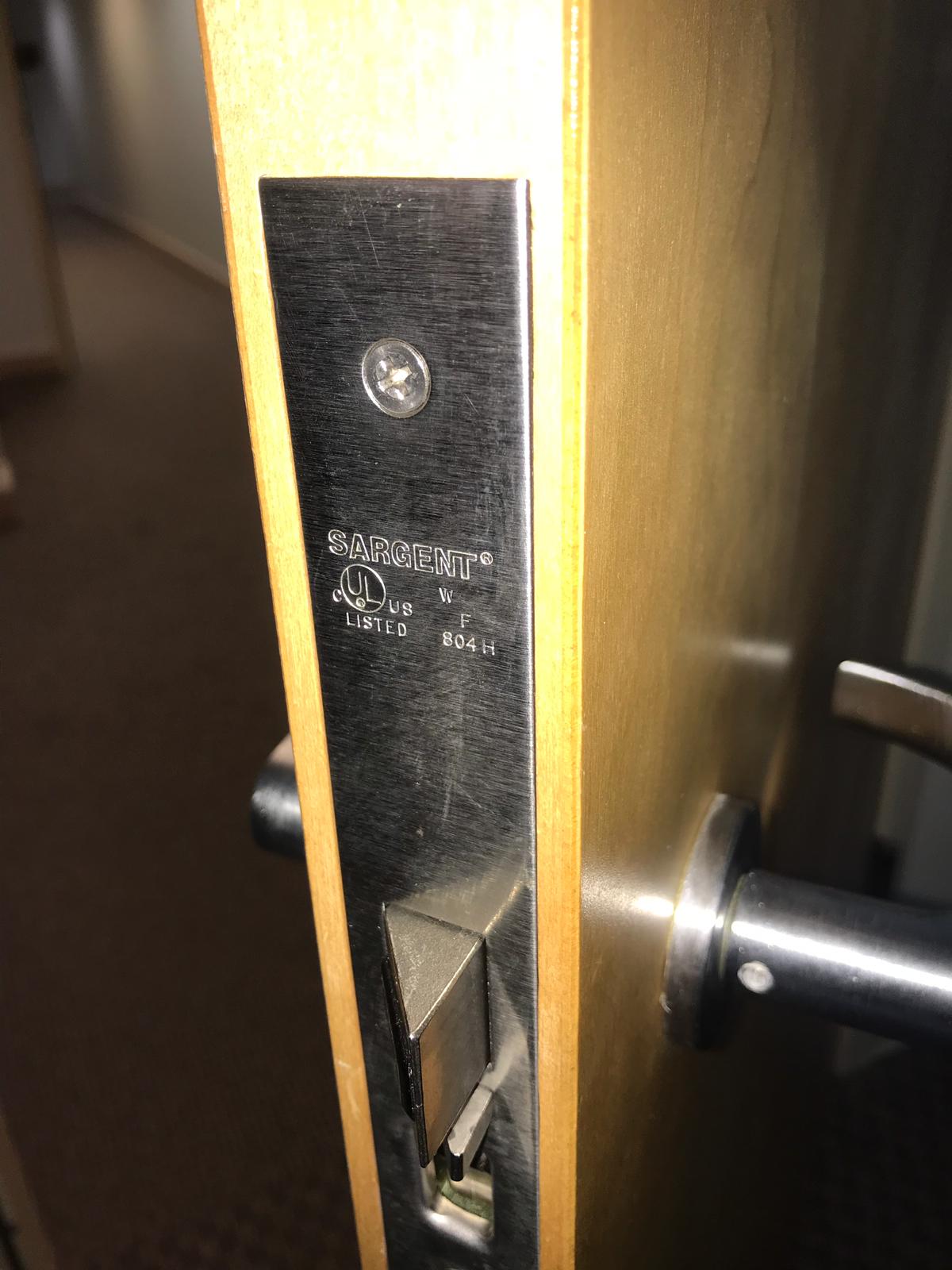 Residential Service Tips
We offer the best residential service in Seattle.  Our homes are filled with so many valuables; cell phones, laptops, sofas, artwork, flat screen TVs, jewelry, and so much more.  Ironically, the locks that are supposed to keep our homes safe are low-grade that were installed by the original contractor who was trying to find the cheapest hardware available.  This can be easily rectified by calling us to install and reinforce the right type of lock that fits your budget.  Another common mistake is alarm systems.  Again, most homeowners spend thousands of dollars on expensive alarm systems, yet they never take the trouble to reinforce their doors and locks.  An alarm system alerts you after someone has entered your home while a properly installed lock can prevent someone from entering your home.
Residential Service Includes
The list of residential services we provide is long and includes, but is not limited to:
Lock installations
Lock repair
Re-keying locks
Door frame reinforce/repair
Master keys for the entire home or the selected rooms
Gate, fence, mailbox, garage, and shed keys and locks
Deadbolt installation
Keypad solutions
Electronic locks
Give us a call for any locksmith needs you have for your home, and we will give our best to meet and exceed your expectations!
The Advantages of a Keypad Lock
If you are thinking about installing a keypad lock, Element Locksmith is the right company to hire. Give us a call, and we are ready to provide tips and tell you more about the advantages of this system.
For example, did you know that keypad locks are quite affordable? They are electronic locks at their core, but they do not use Bluetooth or Wi-Fi, which makes their installation budget-friendly. Additionally, you can choose some extra features, such as a lock that has a backlight to make it easier to press the buttons during the night.
The basics of a keypad lock are the following – you enter the right pin code, and the door unlocks. It is up to you to come up with a code that won't be easy to figure out, but keypads are generally extremely safe and highly protective against thefts, break-ins, and unauthorized access.
Lock Installation and Repair
When it comes to providing residential locksmith services, everything starts and ends with installing and repairing the locks. First, let's take a look at several situations when you should consider installing a new lock:
You just moved into a new home that you bought recently
It seems like the lock is outdated, and you would like a safer option
The only way to be 100% sure in your lock is to hire a responsible locksmith yourself
Now, there are situations when you may need to repair your lock. If you are having problems with opening it, although you are using the right key, it may be wise to repair it. Moreover, if you identify an issue, it is time to call locksmith experts to take the necessary steps and optimize your lock.
Why You Should Re-Key Your Locks Occasionally
We like our city, and we have been living in Seattle our entire lives. It is a relatively safe place, but it is still vital to take all the necessary steps to keep your home security at the highest level. That involves calling Element Locksmith to re-key your locks now and then.
Here is the list of situations when it is vital to re-key your locks as soon as possible:
You lost your keys while you were in a public place, and can't seem to find them anywhere. Even if you have a spare set, this is a big security risk, and re-keying is recommended.
You forgot your keys in a coffee shop and returned to pick them up after several hours. You might have found them, but how can you be sure no one made a duplicate in the meantime?
It has been a while since you last re-keyed your locks. Re-keying is a preventative security measure that can keep your home and members of your household safe.
If necessary, our expert technicians can also repair or reinforce your door frame.
Master Key for the Entire House
For example, you have a big house, and tenants are living in the backside while you and your family have the front side, as well as the entire floor upstairs. That means you have a lot of rooms in your house. The first thing you want to ensure is to create a separate entrance for your tenants. Element Locksmith can help you to set up a lock and design the keys you can give them for their part of the house.
As for your part of the house, the best way of ensuring maximum security and convenience might be getting a master key. It would be a single key that opens the doors to any rooms you want. In theory, you can have a single key for the main entrance, your bedroom, basement, bathroom, and attic.
That makes things much easier because you do not have to worry about carrying numerous keys and wasting time until you choose the right one. This way, you will always have a key that can open any door in your house.
Garage, Mailbox, Gate, and Other Locks
Element Locksmith doesn't specialize only in standard door locks for your home and the house interior. We can also deliver superb locksmith solutions for garage and gate doors, as well as set up a mailbox and other locks.
Whatever the task is, we will be ready for it! That is because our technicians have the necessary training and licenses, and we also secure the latest equipment to handle any locksmith project. That combination is guaranteed to succeed in setting up all your locks in the shortest possible time-frame.
Installing a remote garage lock can make your life easier, whether you are coming or leaving home. Additionally, it will keep your cars and other things inside extremely safe. The same applies to your mailbox because a reliable lock can prevent other people from going through your letters. It is a violation of privacy, but if you cannot completely trust your neighbors, installing a lock is the right solution.
How to Get in Touch with Element Locksmith
If you need residential locksmith services, you won't find a better company in Seattle than Element Locksmith. You can feel free to contact us by sending an e-mail or calling our phone number any day of the week. Yes, that means we are available from Monday to Sunday!
Our working hours are from 7 AM to 11 PM, and we perfectly understand the lockout and other emergencies you might have. That is why we will do our best to arrive at your location within half an hour. On top of that, we will send a skillful technician, and a van filled with modern locksmith equipment. That way, we can duplicate your keys, repair locks, and handle any other issue you may have efficiently.
Numerous clients have already tried our services, and they are delighted with the quality of our work. Our staff is focused on ensuring 100% customer satisfaction, which is why we are willing to go the extra mile to handle any task you through our way.
Don't hesitate to call us and schedule your appointment today!
From emergency lockouts to rekeying a home that you just, bought our technicians can do it all!
Whether you have locked yourself out of the car or lost your keys entirely we are here for you!