Dodge Durango Key Fob/Remote 2004
Key Fob replacement from the experts!
Contact Us For Fast Service
Dodge Durango Key Fob/Remote 2004
Dodge Durango key fob/remote 2004, for some reason in the 2004 model year the remote is tied into the Immobilizer system which does not allow you to program the microchip key unless you use the original remote head key. Since 1998 until present Chrysler, Dodge, and Jeep emergency key (key without remote) were programmable, with the exception of the 2004 Dodge Durango. This being the case, most locksmiths do not carry the remote head key for this particular model year due because it is expensive to carry the remote head keys in stock. Furthermore, programming this remote head key requires a specific type of key programming tools. Element Locksmith carries the 2004 Dodge Durango remote head keys and the correct key programmer. We have the experience, the keys, and the tools to help you solve this problem that is unique to 2004 Dodge Durango.
Dodge Durango Key Fob/Remote - Features
The security alarm system that is associated with the remote keyless entry system monitors the vehicle doors, liftgate, and ignition for unauthorized operation. When the alarm is activated the system provides both audible and visual signals, the horn will sound rapidly for three minutes and the headlights and the security lights in the instrument cluster will flash for an additional fifteen minutes. The engine will not run until the system is disarmed. You can expect this outcome if you attempt to use a non-remote head key with the vehicle. To be able to disable the alarm system the first procedure will be to program the remote keyless system.
Dodge Durango Key Fob/Remote – Compatibility
Since 1998, you could program most Dodge, Chrysler, and Jeep non-remote microchip keys in case of emergency or as a spare. Unfortunately, the 2004 Dodge Durango does not allow this.
For part number OHT692427AA, 3 button Remote Head Key
Compatible Model
2004 Dodge Durango
Specifications
Weight: 0.0750
Manufacturer: Mopar
FCC #: OHT692427AA
IC #: 3521A-TO4B
Frequency: 315 Mhz
Number of Buttons: 3
Product Type: Remote head key
Reusable: No
On-board programming: Yes, requires two working PATS keys
Battery Part #: CR2032
If you are looking for 2004 Durango key, replacement key for Dodge Durango, remote key 2004 Dodge, key fob Dodge Durango 2004, locksmith for Dodge Durango, spare key Dodge Durango,  2004 Dodge Durango key fob programming, 2004 Dodge Durango key fob not working, or Dodge Durango key problem you have arrived at the right place.
"good phone support and fast professional service…highly recommended!"
"Element Locksmith came to the rescue when our lock broke and then worked tirelessly to fix a ongoing problem with the door of our business. We could not have found a more professional and pleasant company to deal with. Thank you Element Locksmith!"
Specializing in Key Fobs and Smart Proximity Keys!
We carry a wide variety of key fobs and smart proximity keys so we can get you back on the road!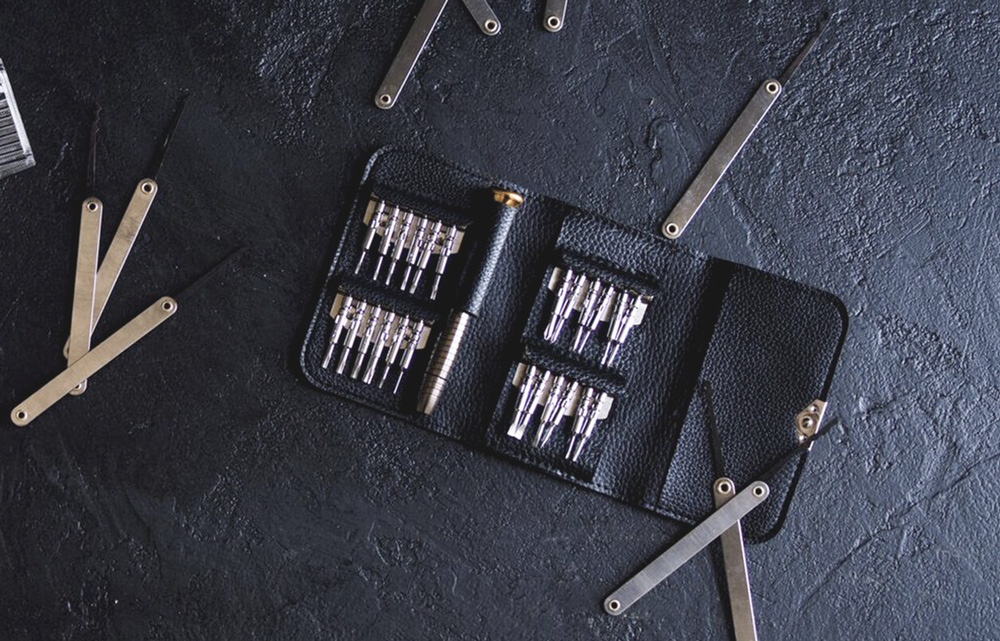 From emergency lockouts to rekeying a home that you just, bought our technicians can do it all!
Whether you have locked yourself out of the car or lost your keys entirely we are here for you!