Locksmith Company Reviews
5 Star reviews say a lot!
5 tips on why should you read locksmith reviews
Locksmith Reviews should be consulted before hiring a locksmith company. When it comes to the security of your home, office or car it is critical that the locksmith company you select is licensed, bonded, and insured for several reasons.
First, peace of mind that your home's security is in good hands.
Second, you have the confidence that you can call your locksmith company with follow up questions, concerns, or requests for additional work and a real local locksmith will answer the phone.
Third, if there is an accident a professional locksmith company has liability insurance to protect you.
Fourth, by selecting a locally owned and operated locksmith company you are supporting your local economy as opposed to the fly-by-night or national locksmith companies who are not invested in your community's safety and growth.
Fifth, you want to hire a locksmith company that is ethical, loyal, and legitimate.
Element Locksmith Reviews
How to find a reliable locksmith service
There are many ways to protect yourself. When making your decision to hire a locksmith, here are 5 tips to keep in mind:
1. Research their reviews on trusted sites.
Read reviews on trusted sites like Yelp or Google+, and make sure you read the bad reviews as well.
2. Make sure the company is a real business with name and license and not something generic like "24/7 Locksmith"
When you call a local number and the person answers with something generic like "locksmith" "service" be aware. A real locally owned locksmith will answer the phone with their company name.
3. Ask for the company's local address.
Many locksmith companies in Seattle claim to be local but are in fact national companies or even companies that use international dispatch to answer your call.
4. Be wary of low service fees.
Fraudulent locksmith companies often lure potential customers by quoting $19 or $15 service fee and, upon arrival, state that significantly more work is required, thereby astronomically increasing your final bill.
Alternatively, a legitimate local locksmith company will give you a flat fee quote after examining your locksmith problem and will only begin work after you have agreed to the price.
5. License, bonding, and insurance information should be listed on their website.
Make sure you see identification. A legitimate locksmith will have identification showing his or her photo, company name, company address, and license number.
"good phone support and fast professional service…highly recommended!"
"Element Locksmith came to the rescue when our lock broke and then worked tirelessly to fix a ongoing problem with the door of our business. We could not have found a more professional and pleasant company to deal with. Thank you Element Locksmith!"
Over 200 reviews on Google alone!
Customer service is extremely important to us and positive reviews help to get our name out in the Seattle area!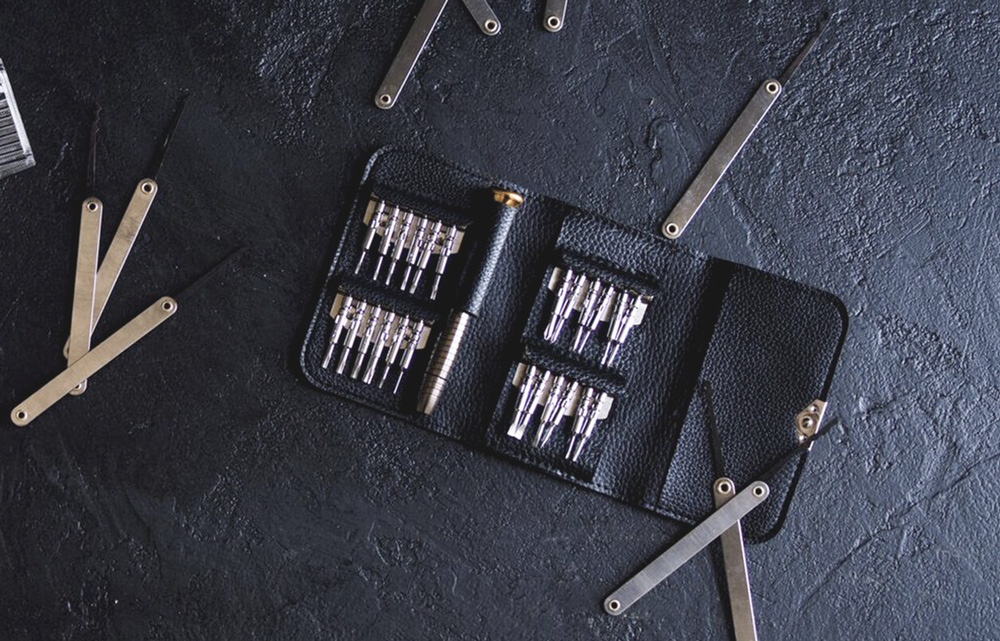 From emergency lockouts to rekeying a home that you just, bought our technicians can do it all!
Whether you have locked yourself out of the car or lost your keys entirely we are here for you!