Emergency Locksmith Service
ETA's under 30 minutes in most cases!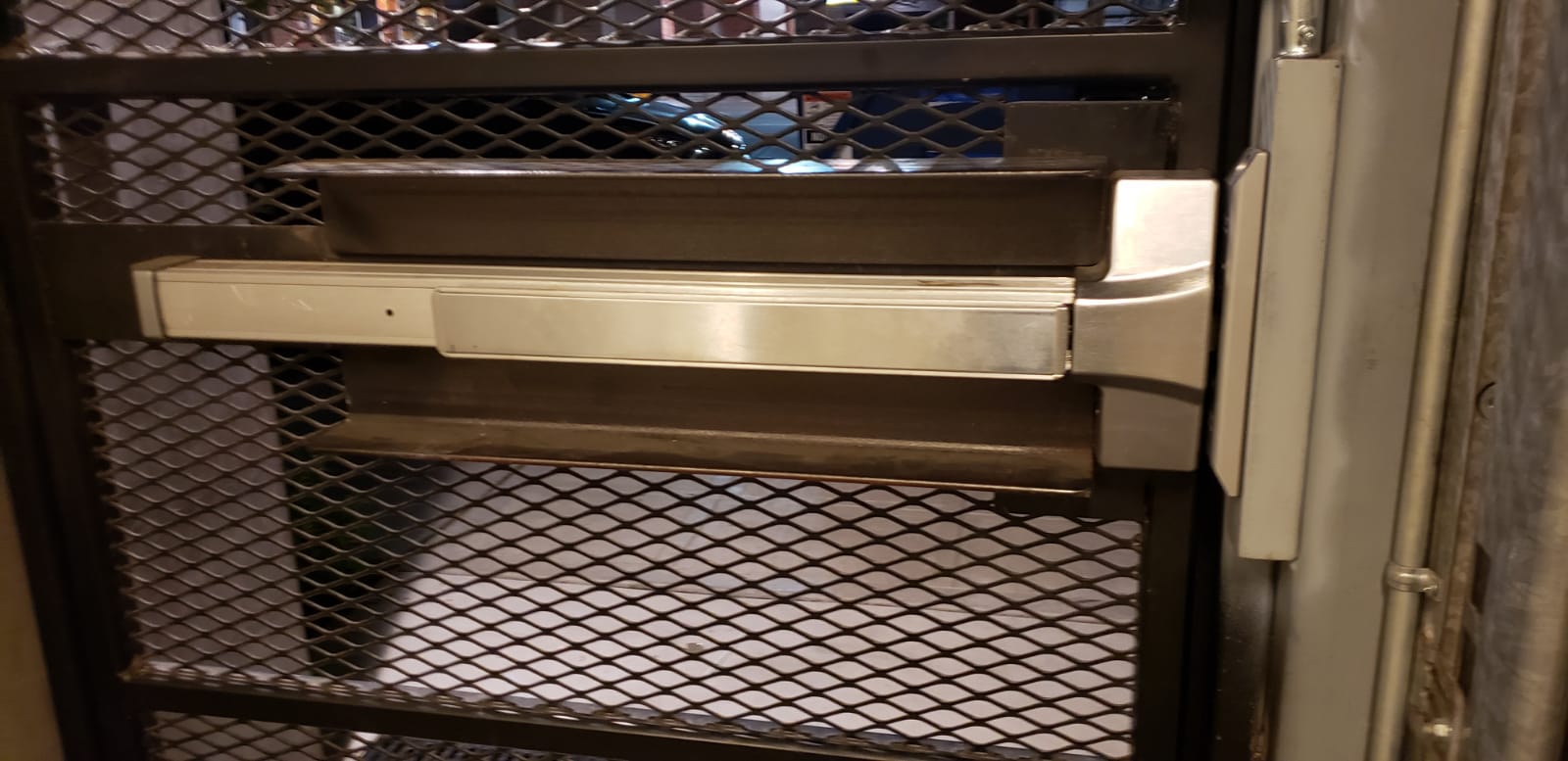 Emergency Locksmith Seattle WA Service Area
Emergency locksmith in Seattle WA, Element Locksmith provides locksmith services all over King County for emergencies call us at (206) 673-3376 . We love what we do- helping people in their time of need.  Element Locksmith offers a broad and wide array of emergency locksmith services (car, auto, motorcycle, commercial, residential) in the Seattle, Washington area. We are available 7 days a week 365 days a year in the following service areas: Seattle, Bellevue, Kirkland, Redmond, Mercer Island, Issaquah, Kent, Sammamish, Shoreline, Renton, Burien, SeaTac, and Federal Way.
Emergency Locksmith Seattle WA
Emergency Locksmith Seattle WA can help you during any type of locksmith emergency. A locksmith emergency needs to be solved immediately. Element Locksmith in Seattle WA aims to arrive at our customer's location within 30 minutes. Element Locksmith has the experience and professionalism to help you in any type of Seattle locksmith emergency. Once we helped a couple who parked their car at Sea-Tac airport who flew to Europe for a week-long vacation, upon their return they realized that they couldn't find their car key. It was 10:00 P.M., husband and wife were tired and exhausted. Fortunately, they called Element Locksmith of Seattle, WA!  We arrived on location within 30 minutes, and our expert automotive locksmith made them a key from scratch!
More Info
Whether it's your home, office, or car we can get you back in!
More Info
We can make new keys at your location for your home, car, or business!
More Info
If someone has broken in to your property we can fix the door jamb as well as rekey your locks to help make you feel safe!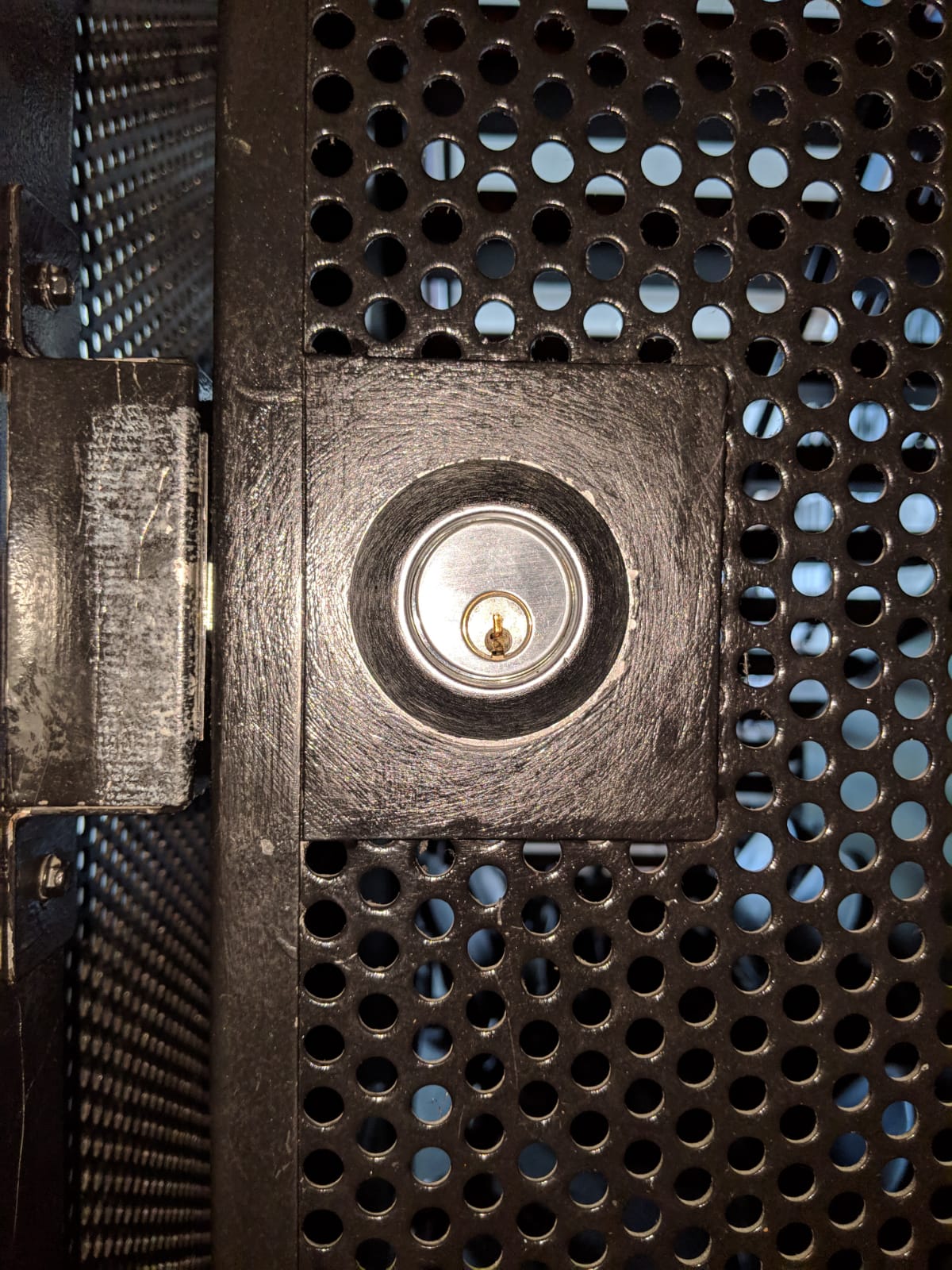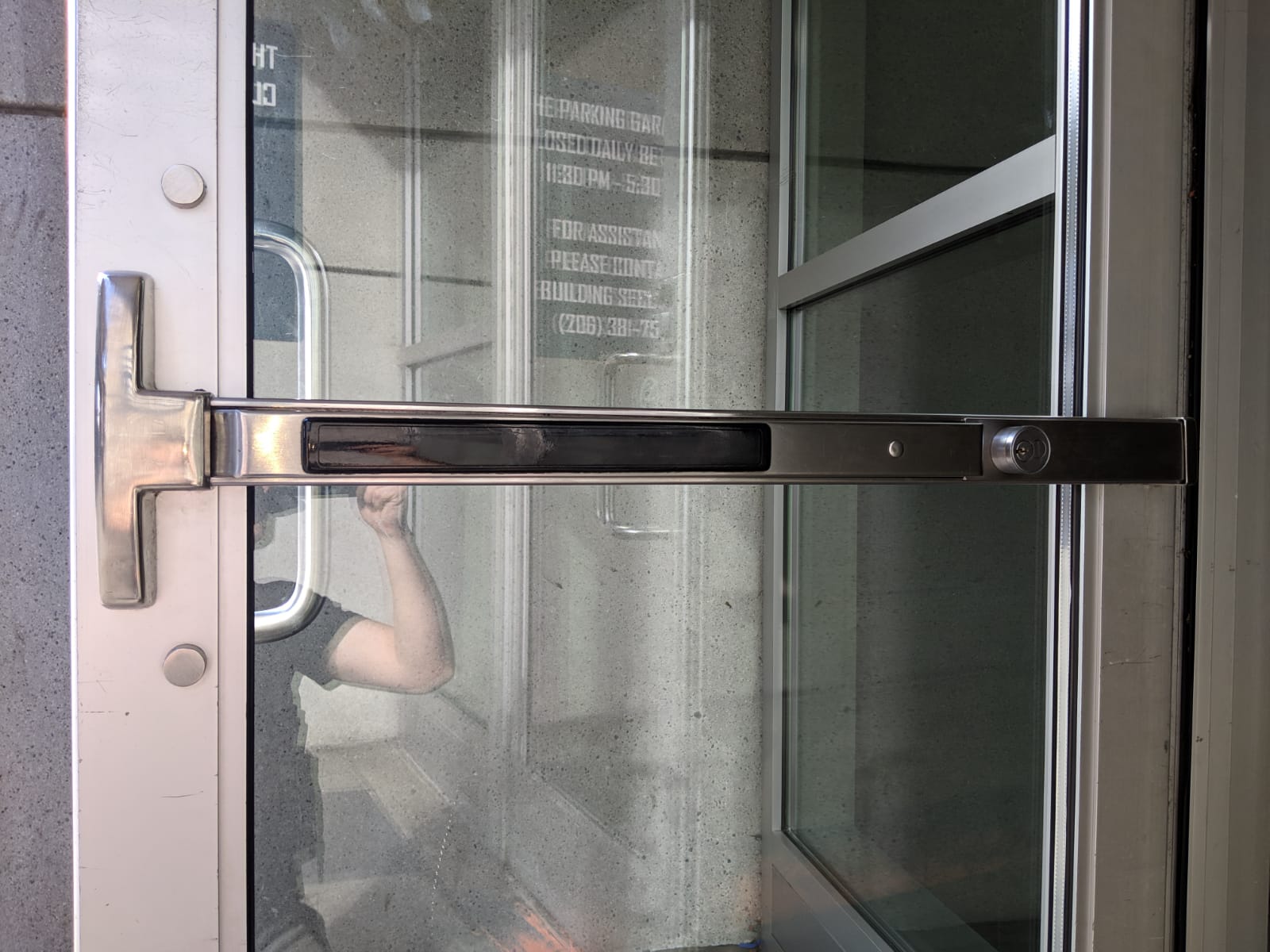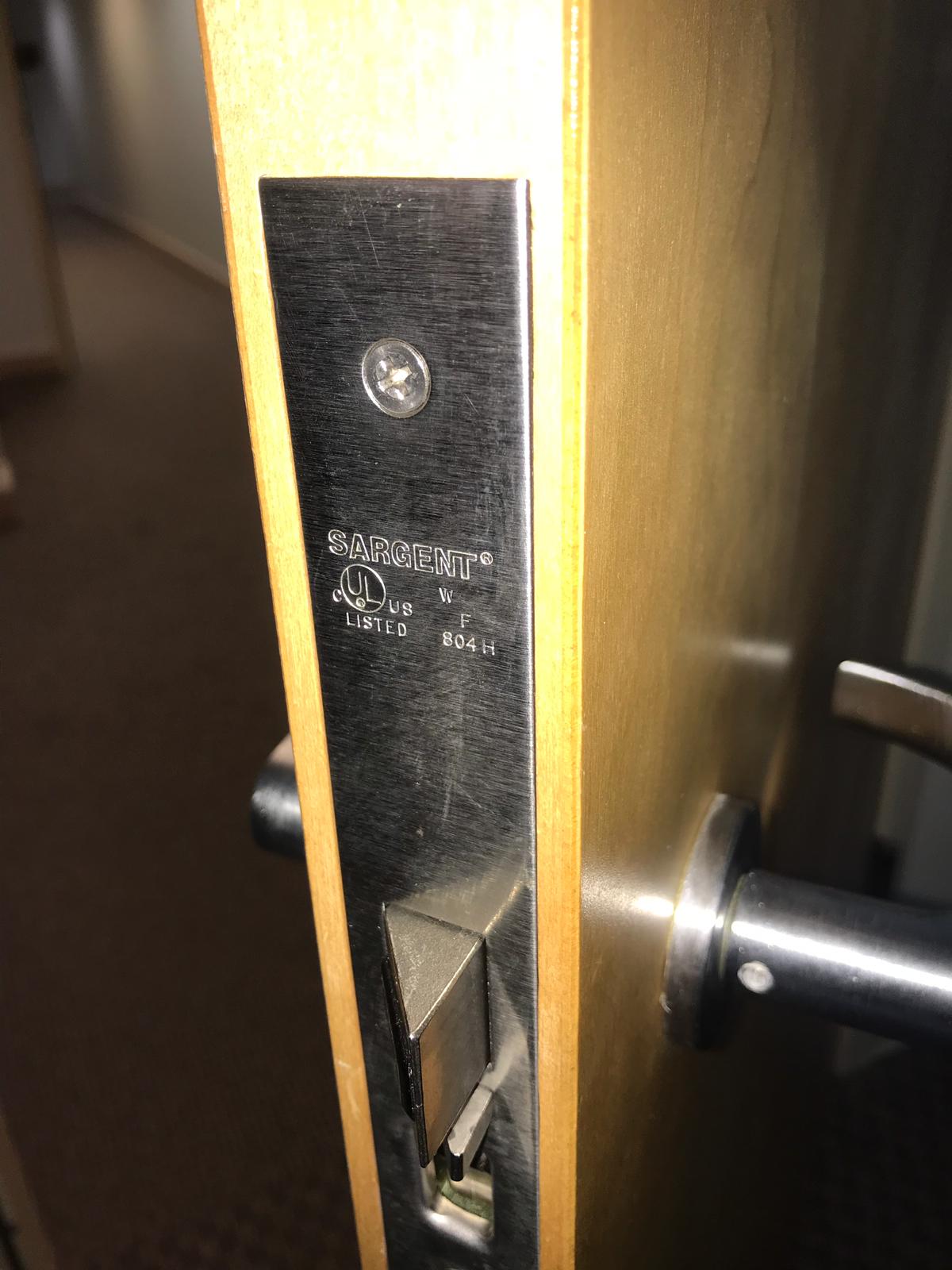 Emergency Car Locksmith in Seattle WA
Element Locksmith has invested in the diagnostic tools, key cutting machines, software, and hardware to make a car key from scratch at your location. Most people do not realize that this is possible and assume they have to tow their car to the dealership. Towing your car to the dealership is time consuming, cumbersome, and expensive. First, you have to arrange towing your car. If you do not belong to an auto club or have this service provided by your credit card company, it can cost anywhere between $150-$300.  Second, you need to schedule an appointment with the dealership. If you tow your car after business hours, during the weekend, or on a holiday it may take a couple of days before your car key can be made. Third, you will have to pay premium dealership prices, this is expensive. Finally, the entire ordeal of coordinating with the dealership and not having your car is a hassle and you will have to consider renting a car if you drive to work every day. The alternative is calling Element Locksmith in Seattle WA. We come to your location and make you a car key from scratch. It's that simple. Check out the list of car keys we make on our website.
Last month, we had a Lexus owner in Mercer Island who was on his way to his daughter's rehearsal dinner. He stopped at the flower shop, the grocery store, and then at the church before heading to the restaurant. It was at church that he realize that he lost his car key! In the midst of juggling cell phone conversations, coordinating pick-up and drop-offs he simply misplaced his key. He was in a state of panic when he called Element Locksmith. He didn't want to be late and upset his wife and daughter. He was adamant that only a Lexus dealership could make him a new key from scratch because of the complex immobilizer system and was worried about the cost. We informed him that we could do it on the spot and have him at the rehearsal dinner on time. He said that he would give his a huge tip if that could be possible. Within 30 minutes our automotive locksmith technician was in the church parking lot and got to work.  We are proud to inform you that we made him a Lexus key, a spare, and he made it to the rehearsal dinner on time!
Emergency Commercial Locksmith in Seattle WA
Element Locksmith of Seattle WA has been helping commercial businesses in the Seattle, WA area for years. We are bonded, insured, and are registered with the State of Washington and King County. We can re-key your retail location if there is an employee change.  We offer a complimentary commercial walk-thru to advise what lock system is best for your business.
The needs of each business are different. The security requirements of a fast-food franchise are different from an apartment complex. We recommend you call us to help you guide you through the process. Just like eating healthy and daily exercise is preventative and better for your overall health the same is true for your security. It's better to install the right locks, doors, and security system from the beginning.
Last week we installed a complex lock system for a major Fortune 500 company at their new Bellevue location. Emergency Locksmith Seattle WA arrived on location at 11:00 P.M. and finished the job by 4:00 A.M. We completed our work during non-business hours so there would be no disruption to their day-to-day operation.
Emergency Motorcycle Locksmith in Seattle WA
Element Locksmith in Seattle, WA is able to make you a motorcycle key from scratch at your location. The Pacific Northwest has some of the most dedicated riders in the country. Our majestic natural surroundings make this an ideal place for taking that beautiful ride on warm spring or summer day. Snow-capped mountains, lush green forests, beautiful sparkling lakes, this is a rider's paradise. Whether you have lost your key after storing it over the winter or you need a spare, Element's emergency motorcycle locksmith services can help. Check out the motorcycle brands we service on our motorcycle page. During a warm and sunny stretch in
During a warm and sunny stretch in February, we had a motorcycle owner in Shoreline call that had misplaced his motorcycle key and desperately wanted to take a ride to the peninsula the next morning. Our expert Seattle motorcycle locksmith technician arrived at the customer's Shoreline home and made him a key within 20 minutes. The next day our customer was kind enough to send us a beautiful photo of his motorcycle with the snow-capped Olympic mountain range in the background with the following caption "Thank you Element Locksmith for making this possible!"
Emergency Residential Locksmith In  Seattle WA
Element Locksmith offers emergency residential locksmith services and can help you and your family with all your emergency locksmith needs. We can offer you a wide assortment of locks for your home. There are electronic keypad, keyless entry, deadbolt locks, and so much more. Check out our residential page for more details. Recently, Emergency Locksmith Seattle WA received a call from a family who had moved into their new home in Federal Way. Two teenagers, working parents, dog, cat, visiting grandparents, and a weekly housekeeper and dog walker were constantly in and out of the house. We installed multiple electronic keypads on the front, back, and side garage door. This way each resident would have their own code to enter and exit. There will never be an issue of lost keys or being locked out. Furthermore, the family can easily add, delete, or edit users. The entire installation process took less than 2 hours