Toyota Keys Made
On-Site
We come out to your location!
Contact Us For Fast Service
Toyota Car Keys Made On-Site
Element locksmith provides Toyota Car Keys solution for all model years with a much lower cost from the dealership by saving you time and money for towing your car to a shop for key programming.
We can create any Toyota key from scratch for any year and model, including:
1980 to 1998 any conventional key
1998 to 2004 any  reflash ECU Immobilizer
1998 to 2013 any  micro chipped key
 2004 to 2013 any  proximity/ key fob
1980 to 2013 any Toyota ignition problem
Any vehicle before 1990 is considered a conventional key.  Key codes are available from 1990 and later, anything earlier requires a locksmith technician on-site to create the key manually.
1990 and later in most cases key codes are available for purchase off your VIN, as long as your VIN matches the key code in the database.  We are able to pull the correct information and cut a key without taking apart any locks.
Between 1998 and 2004 Toyota introduced the Immobilizer system which automatically cuts off the fuel delivery to the engine if it doesn't recognize the correct key.  The design flaw of this system is that there is no external hookup for any diagnostic tools, so if you have lost your keys no dealership can help you in this scenario unless they replace the entire ECU engine control unit.  We can take  apart the ECU engine control unit from your vehicle and connect it directly into the chip that controls the Immobilizer and program your keys.  We are able to provide this is a labor intensive process on-site without you needing to buy a new ECU engine control unit from the dealership which costs over $1200.
Most Toyota car keys between 2002 and 2010 have the Immobilizer system. In the event you have lost your keys you only have two options.  First, have your car towed to the dealership, pay premium prices, wait for an appointment and deal with the hassle of this disrupting your life.  Second, call us, we will arrive at your location within 30 minutes, make you a key from a scratch and you are on your way!
Toyota Proximity keys 2004 and later.  Some models have a push to start ignition which requires a proximity key fob to start your car.  We are able to program any proximity key on-site.  In some cases we may have to order you a proximity key as we don't keep all of them in stock.
Ignitions.  Since 1990 until today Toyota has used the same system for their locks.  For added security Toyota introduced the technique of split tumblers which gives higher security.  Unfortunately in the long run without proper maintenance and a worn out key, the ignition tumblers will slip out of position or snap and will lock up the ignition.  Some of the ignitions are located on the steering column which allows easier access for repairs.  Others are installed in the dashboard  which makes it much more difficult to work on.  In any scenario our expert locksmith technician are capable and equipped to replace, refurbish, or rekey your ignition without you needing to have two separate keys (one for your car locks and the other for the ignition).  If your lock was vandalized or damaged we can install a new one and program keys for it on-site.
Toyota Car Keys Services We Provide
Cut keys from scratch on-site
Program micro chipped keys
Cut and program proximity key fobs
Laser key cutting
Ignition repair and replace
Rekey car locks
Extract broken keys
Reflash ECU Immobilizer
"good phone support and fast professional service…highly recommended!"
"Element Locksmith came to the rescue when our lock broke and then worked tirelessly to fix a ongoing problem with the door of our business. We could not have found a more professional and pleasant company to deal with. Thank you Element Locksmith!"
Specializing in commercial keypad locks!
Our locksmith technicians are familiar with a wide variety of brands and configurations to help you make a decision to choose the right digital keypad lock for your needs!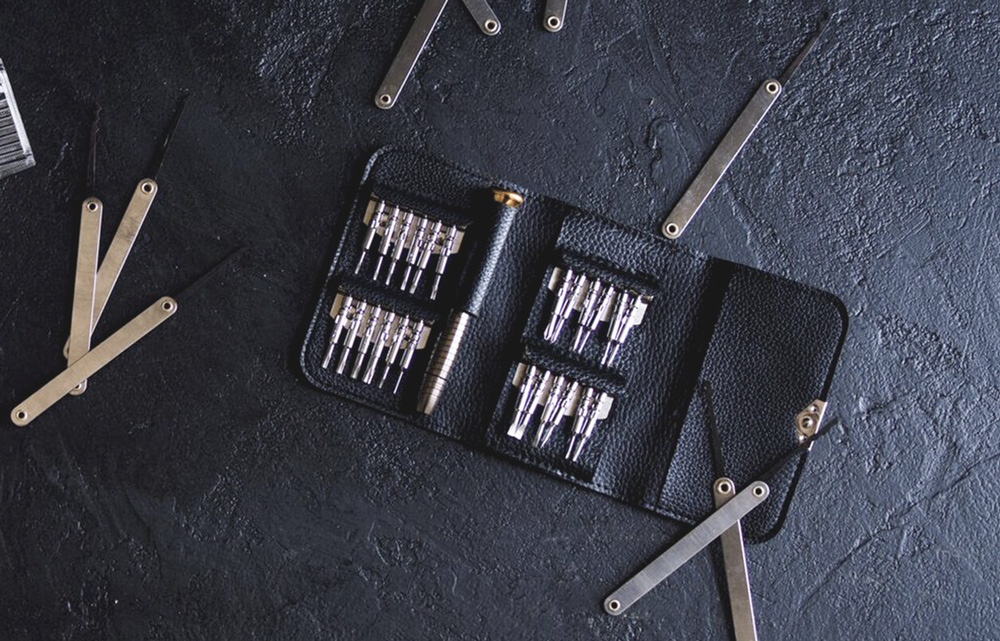 From emergency lockouts to rekeying a home that you just, bought our technicians can do it all!
Whether you have locked yourself out of the car or lost your keys entirely we are here for you!